Introducing Domenech Realty, Puerto Rico's premier real estate brokerage firm.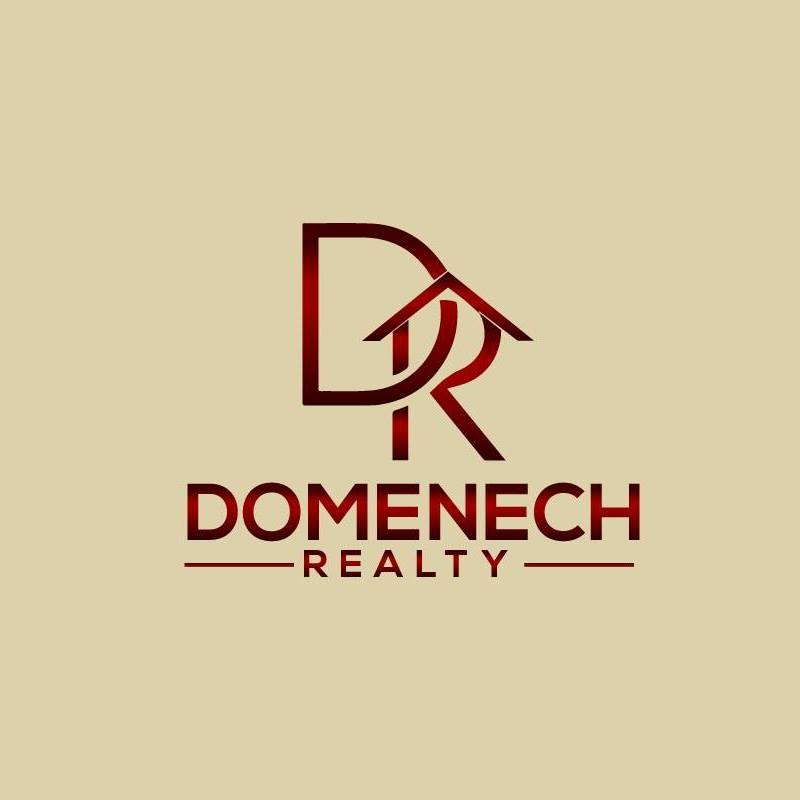 Domenech Realty is Puerto Rico's premier real estate brokerage firm. For 16 years, the firm has been on top of its game, selling dream properties to clients in Puerto Rico.
Back in 2013, CareerBliss announced that being a real estate agent is the single most satisfying job you could have. As expected, this affected the national real estate market and many people switched to that line of work. It's unarguable that everyone wants to be happy. Today, there are more than two million real estate agents working in the United States. And similar figures abound in Puerto Rico. With so much active competition, it's imperative to stand out from the crowd. Anthony Hitt said: "to be successful in real estate, you must always and consistently put your clients' best interests first. When you do, your personal needs will be realized beyond your greatest expectations"; and Domenech Realty has been doing just that.
After the impact of Hurricane Maria in 2017, Puerto Rico's housing market grew the following two years, registering a 78% increase in the sale of new residences and a 17 percent increase in resold homes, and Domenech Realty was in heavily involved in these deals, with sales of homes at lightning speed.
In the words of investor and multi-billionaire, John Paulson: "If you don't own a home, buy one. If you own a home, buy another one. If you own two homes, buy a third. And, lend your relatives the money to buy a home. The best real estate agents in the business have a knack for anticipating their clients' needs and matching those needs with the right piece of real estate. When you put your clients' interests first, you will succeed in real estate. Domenech Realty puts the interests of his clients first, and this, guarantees results.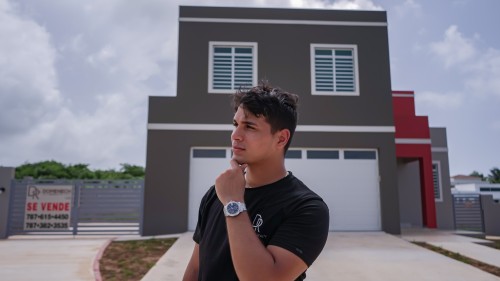 It all started with a dream and a passion for serving people. In 2004, Julio César Domenech set out on the world of Real Estate Broker and Appraiser with his company JCD REALTY CONSULTANT where he sold projects like Paseos de Camuy and a variety of residential properties. His son Julio Domenech accompanied him in all his sales and watched his father show the houses; in this way he grew with the same passion to serve people.
Domenech Realty is committed to giving its clients the best service, guidance, effective results, value opinions and unique experience when they own or sell a property.
According to the company CEO, Julio Domenech: "At Domenech Realty we recognize that buying or selling your home is a big step in your life. Whether you want to buy or sell a property, you've come to the right place. We take our motto very seriously and it is our commitment to finding the right property for you or your business. We want to meet you and find you a perfect place or a pre-qualified client ready to do business".
Clients who have done business with Domenech Realty have nothing but praise for the company. According to a client, Ivonne Ramos: "I met Julio a couple of times. He's a respectful and kind young man. He has lots of desire to help buyers and progress in this sales field.
Another client, Hector Luis said: "If there's anyone who can find what you're looking for, it's them! My granny had been looking for a good house for 2 years but no place showed up. But thank you Domenech realty that search ended in just a week. I recommend them 100%! You won't regret it believe me!
Media Contact
Company Name: Domenech Realty
Contact Person: Media Relations
Email: Send Email
Phone: 787-382-3535
Country: Puerto Rico
Website: www.domenechrealty.com