Inspiring Towards Wellness and Change after Addiction

Although there has been a significant rise in the number of people seeking treatment for drug and alcohol addictions in recent years, fortunately there has also been a rise in the number and quality of options for those who require treatment and help.
The people at Inspire Wellness Change have recently been promoting the benefits of the services and options that they provide to their clients, focusing on the particular benefits of their organisation.
"There are a number of high-quality addiction treatment centres in Canada that offer a wonderful service to their clients" began a spokesperson from the organisation "but our organisation manages to be a cut above the already excellent services that are out there".
"A range of gourmet meals and extra services such as yoga classes enable clients to get treatment and help that is beyond what is often provided as default by others".
"At the centre of everything that the organisation offers to clients is the quality and professionalism of the staff throughout the organisation" continued the spokesperson. "A wide range of skills and qualifications are available and evident throughout the range of the services and treatments provided".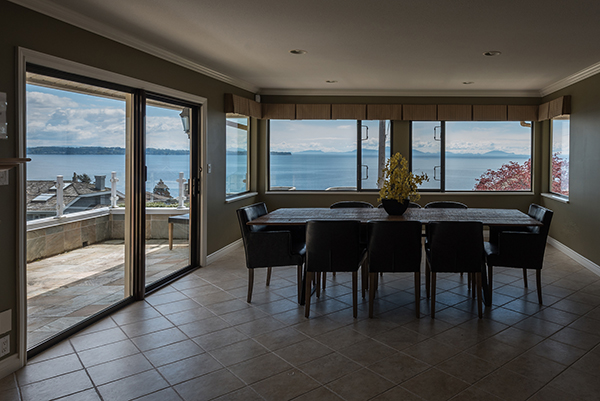 "The doctors, counsellors and therapists available to patients have decades of experience and training across a wide range of disciplines in relation to mental and physical health. This means that the organisation does not only consider the specific addiction needs of clients and patients but are able to take into consideration and to treat the wide range of mental and physical health conditions that can be a result of long-term addiction, and that also need care and treatment as part of the addiction treatment process".
"This professionalism and skill" continued the spokesperson "extends beyond medical care to ensuring the organisation has the very best administrative, culinary and ancillary care staff. This holistic approach to patient care ensures that all needs are met, not just medical, recognising that addiction treatment is as much about treating the person as it is about treating the addiction".

"A range of different therapeutic strategies and approaches are available, and a focus on compassion and mindfulness along with group and individual counselling techniques enable highly personalized and specialized treatment programs for all clients".
About Inspired Wellness Change
Inspired Wellness Change provides a number of addiction treatments options for patients requiring treatment. Providing a range of services beyond the realms of many other treatment centres, including therapists qualified to master's level, yoga classes, gourmet cuisine and a range of other services. Individual rooms for patients and a high quality of service tailored to the needs of individuals mean that the organisation can maximise the chances of recovery in a relaxing, comfortable setting.
Media Contact
Company Name: Inspire Change Wellness Addiction Treatment Center for Men
Contact Person: Media Relations
Email: Send Email
Phone: 888-508-9802
Address:15216 NORTH BLUFF ROAD SUITE # 509A WHITE ROCK
City: Vancouver
State: British Columbia V4B 0A7
Country: Canada
Website: https://www.addictionhealingcentre.ca/