Toronto Trailers Rent Out Storage Trailers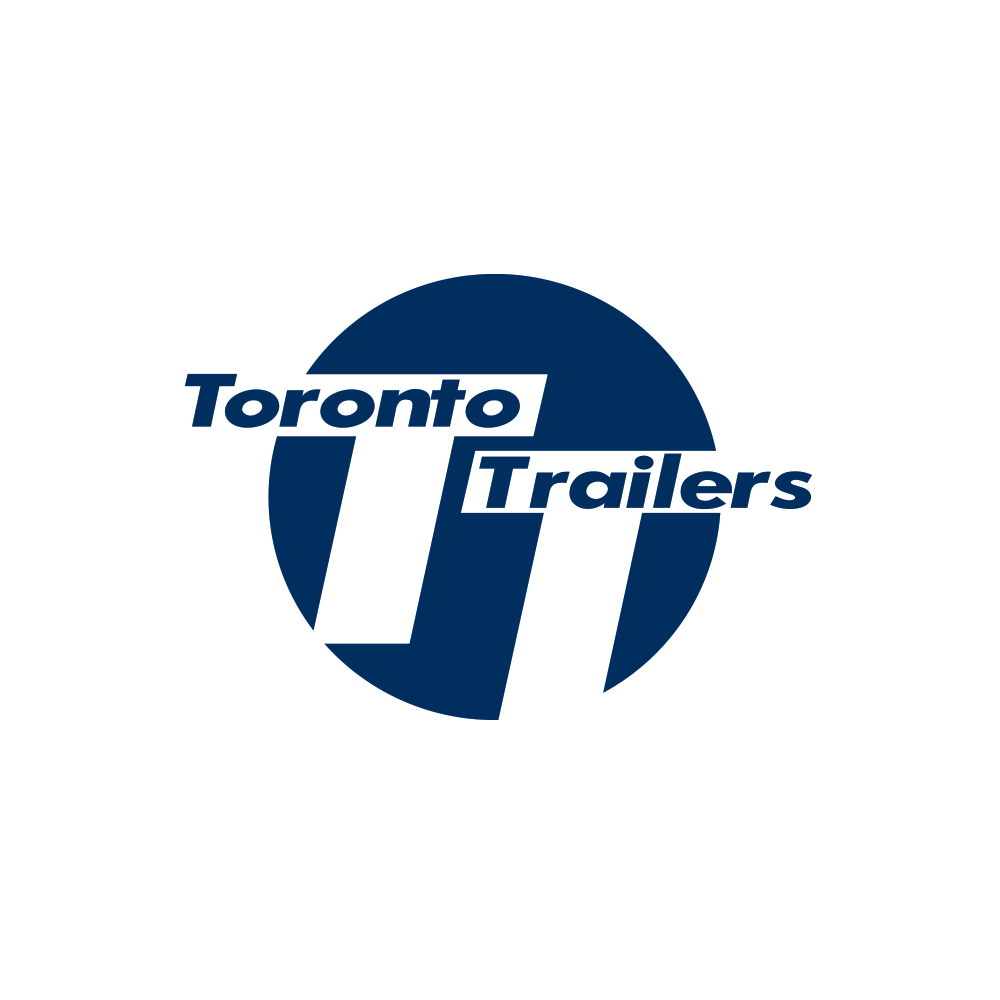 Toronto Trailers have begun to rent out trailers for storage over a long and short period.
During the process of cargo transportation, many companies and individuals always face the problem of where to keep their goods pending the time. But Toronto Trailers are set to fill this lag. This development has, however, made several beneficiaries happy and relaxed knowing that their properties are in the safe hands of Toronto Trailers.
Toronto Trailers understand how worried cargo owners can get knowing that their goods are coming over to them but they have nowhere to store them. The stress of finding a place, the huge sum of money to be paid, and still the lack of safety has been a challenge. This plight is genetic to the several people who are involved in moving or receiving goods. And as always, Toronto Trailers have found a solution to every worry in this aspect.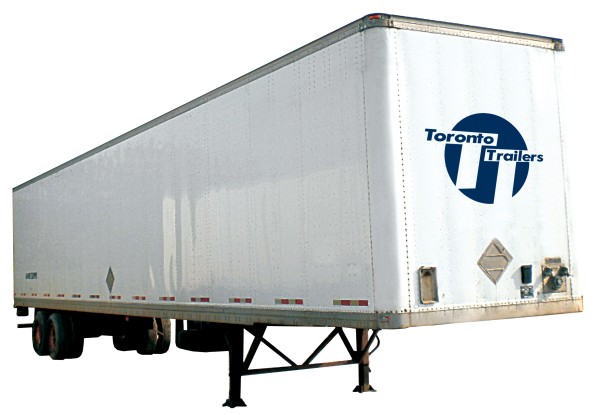 To a person who needs somewhere to keep goods pending the time, and even the people who just want some of their properties away for a while. Toronto Trailers have a scoop of smiles for every single person.
Toronto Trailers have proven to be trustworthy and efficient, time and time again. Just like in every other thing they do, the focus has always been the utmost satisfaction of their every customer. This service will not be the first exception. It has been specially designed for every customer's satisfaction irrespective of whatever they intend to store.
Toronto Trailers take specification and specialization seriously and so they understand that not every consumer's goods will be the same and so should not be treated or stored in the same way.
Toronto Trailers have made available, several unique cargo control products to keep these goods balanced in the truck. This is all dependent on the type of cargo to be kept. Every single freight or luggage must be placed comfortably in the truck. And should not be made to damage another, whether it will be in that trailer for a long or short period. This product line includes; Ratchet Straps, equipment for Flatbed, decking beams, products specifically for dry vans, furniture pads, and load bars.
Not only are there specific equipment to hold these goods down, but several vehicles are also available to suit the different types of goods.
Consumers of Toronto Trailers are always in control as they always can decide on where they want their cargo to be. Either close to them or parked with Toronto Trailers. And of course under 24-hour surveillance.
Toronto Trailers have and always will find new ways to keep their customers happy and satisfied. Toronto Trailers manufacture products needed for successful cargo transports.
About Toronto Trailers
Presently in Ontario, Canada, Toronto Trailers have proven to be a successful company in the area of making transport of cargo easy. They also manufacture and distribute several transport aiding products, such as cargo control, products, and important equipment for a stress-free cargo journey. Within a short while, they have been able to stretch their reach beyond just Ontario. But to other parts of Canada.
Media Contact
Company Name: Toronto Trailers Inc.
Contact Person: Media Relations
Email: Send Email
Phone: +1 416-477-5488
Address:6221 Hwy 7 unit 2, Woodbridge
City: Toronto
State: Ontario L4H 0K8
Country: Canada
Website: https://www.torontotrailers.com/