Vagesty Launches New Natural Feminine Hygiene Products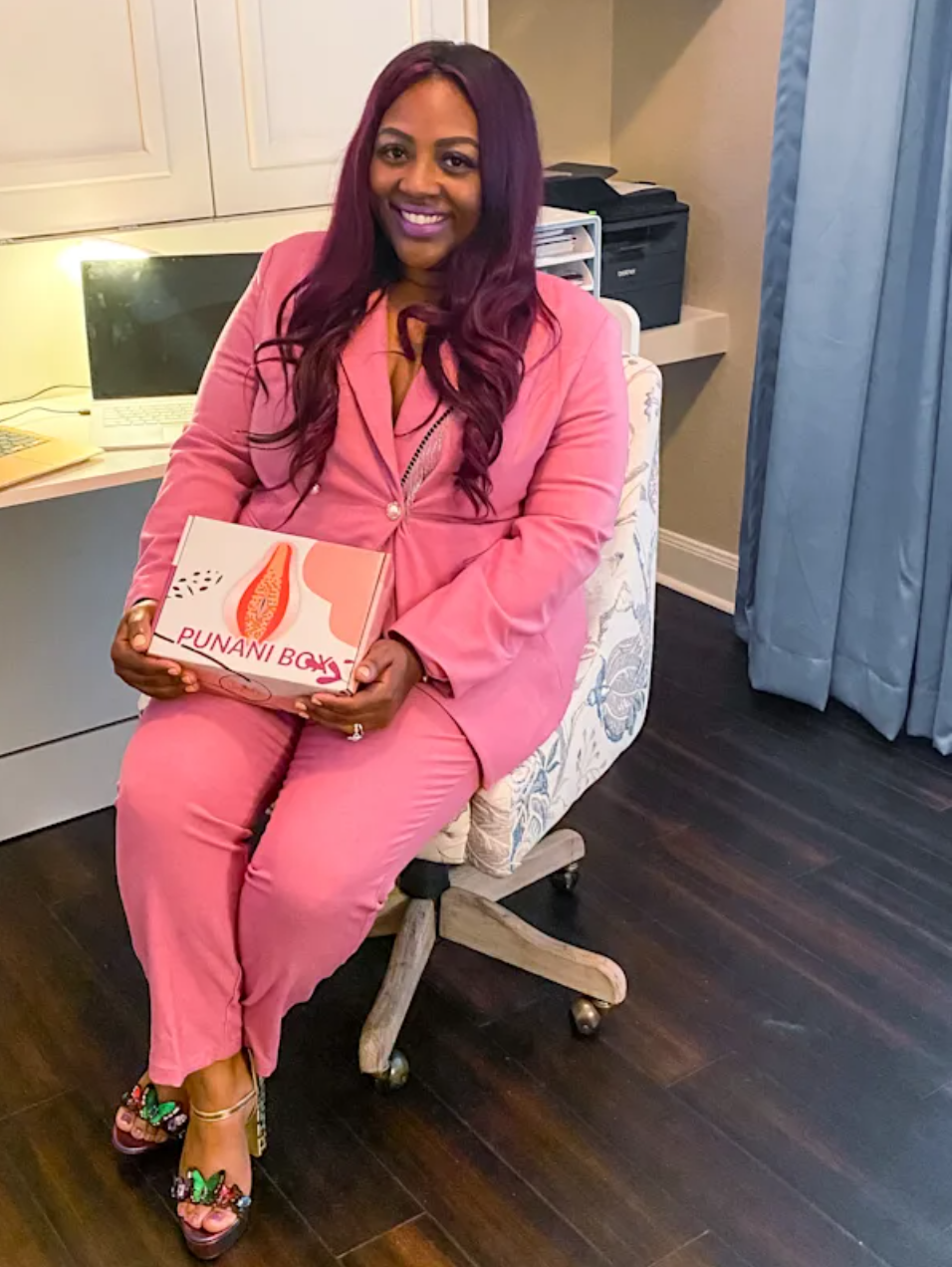 Women-owned feminine and wellness brand, Vagesty, announces the addition of new products to their inventory amidst rave reviews from clients
The team at Vagesty, led by a passionate women's health nurse practitioner, has again reiterated their commitment to promoting female hygiene without requiring customers to break the bank as the black-owned business recently added to their range of natural feminine wellness products. Known for creating all-natural quality yet relatively affordable products to enhance the hygiene of young ladies and women, Vagesty has been described by many as "a one-stop-shop for women's health," with reviews pouring in from different categories of customers.
There has been a steady increase in the demand for feminine wellness products, with a plethora of brands emerging in the multi-billion-dollar market to meet the diverse needs of consumers. Unfortunately, many of the available products are either exorbitantly priced or have chemical content that can be detrimental to the health of consumers. However, Vagesty looks poised to change this narrative as substantiated by the recently launched products.
Vagesty continues to grow in popularity and acceptance, judging by the accolades for their natural feminine hygiene and eco-friendly menstrual products. The collections from the brand are the Period Sis, Vagacial Bundle, and Punani Snap Back, including products like Femme Wash, Period Disc With String, Boujee Kat Exfoliator and Mask, and H.E.R Vagesty Disposable Disc.
The unique combination of quality and affordability has endeared the Vagesty brand to customers in the United States and other parts of the world. "So listen ladies…. I have a very sensitive "lady part", can't even use MOST soaps. The cleanser in so gentle and caused no irritation. Now my favorite item so far is the exfoliator! 1. The name of it is bomb "Boujee Kat" bc that's what I have!! Seriously though the smell is amazing, it's great to use about 3 days after a wax (or shave if that's your thing). I've been using for about 2 weeks and it's helped with discoloration I had due to skin stretching and what not (birthed 3 kids, so judge ya self). Can't wait to use the rest of my products!" said Felishia Brown.
For more information about Vagesty and their range of premium quality solutions, visit – https://vagesty.com/. Vagesty can also be found across social media, including Facebook and Instagram.
About Vagesty
Vagesty was founded to educate young ladies and women about their bodies, focusing on inspiring and empowering women to use natural, chemical-free, and environment-friendly feminine products while encouraging them to embrace a healthy lifestyle without putting a hole in their pocket.
Media Contact
Company Name: Vagesty
Contact Person: Annterria Bruce, WHNP-BC
Email: Send Email
Phone: 844-783-3681
City: Houston
State: TX
Country: United States
Website: https://vagesty.com/