KEF Clothing's triumphant success inspires young entrepreneurs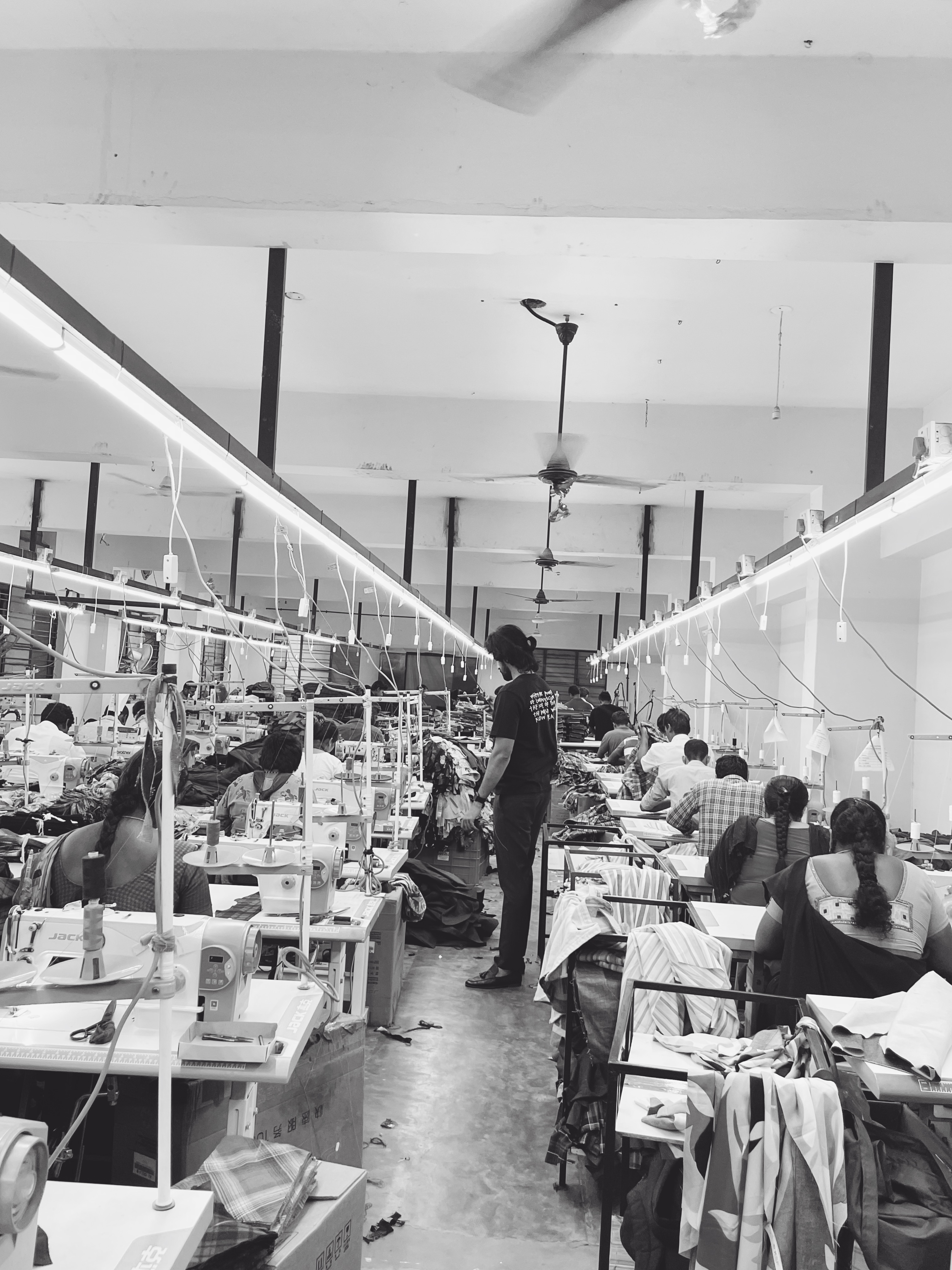 KEF Clothing has managed to grow to become a big name despite its small start. The massive success story has managed to be a great inspiration for young entrepreneurs in India as this label has grown manifold and aspires to become a global name.
KEF Clothing, an emerging apparel firm was established back in February 2010 as a really small unit with just 4 employees. However, with the right direction and head start, the company has managed to grow manifold and this, in turn, allowed them to scale massively as they now have a workforce of over 150 and they also have a customer base of 1 million people. This goes on to show how amazingly impressive the track record of the company has been.
One of the key spokesmen for the company was quoted as saying, "Providing a premium quality product is what we aspire for and this is what we have been offering since our inception. We strongly believe that the key reason behind our thumping success has to be our dedication to stick to the best of quality standards. We never compromise with the kind of quality we offer."
Founded under the guidance of Mr. Sai, it was his strong leadership qualities and the best of business acumen that ensured that they could steer the firm ahead in the right direction. He made it a point to analyze every detail and studied the market well to ensure that he could capitalize on the demand and make the most out of it. The company is currently also doing B2B business with industry giants like Walmart and even AJIO. This is not all, as they have partnered with as many as 450 local retailers as this has ensured that they can cater to a wide market segment and can spread by and large.
The company currently has two factories in Bangalore and Tirupur and their wholesale units are spread apart even in international cities like Dubai.
Today it has a global presence with 10 retail stores in India & 5 in the Middle East region. The company has future plans for further global expansion, especially in the Middle East region.
To know more about the type of apparel they sell or even buy some, one should make it a point to visit https://kefclothing.com/
About KEF Clothing
KEF Clothing was founded by Mr. Sai in February 2010 and it started off as a really small unit in Bangalore with mere 4 employees. However, by sticking to the best quality guideline, the company managed to scale quickly and is now an emerging name in the apparel sector. At the time of writing the brand valuation of KEF Clothing stands at 75cr.
Media Contact
Company Name: KEF Clothing
Contact Person: Jerrin
Email: Send Email
City: Bommanahalli
State: Bengaluru
Country: India
Website: kefclothing.com