The Secrets To Funding And Growing A Music Career Without Signing With A Major Record Label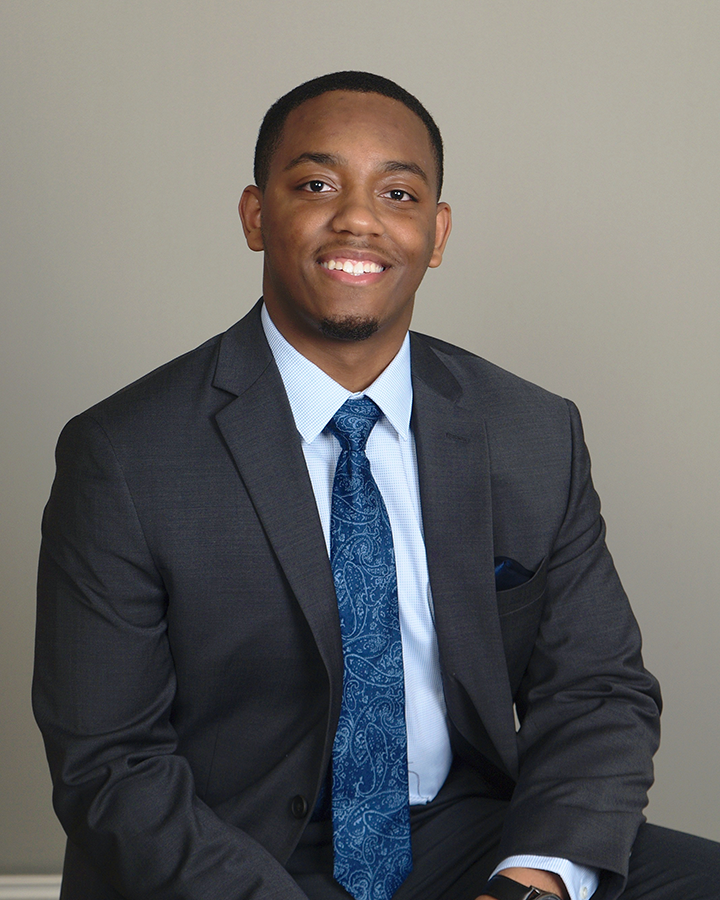 Music Funding Secrets teaches musicians how to get exposure and how to get funded with their new ebook
Artists are born, not made. On the contrary, some say otherwise. Whichever way one may find an artist in them when they do, the struggle to stay one starts. Music artists often swing back and forth to find the perfect getaway which will kick start their career. Today when record labels act as a ticket to success for musicians, independent musicians find it extremely hard to make a career in music. And that is why Music Funding Secrets is here.
Music Funding Secrets caters to the needs of independent musicians. They teach artists how they can fund their own music careers without a major record label. This may sound impossible but read on to understand how it works. The easiest way an artist can get up to $50,000 for their music career is by leveraging business credit and they teach independent artists this strategy.
To be able to earn well-deserved recognition, musicians require to have a large audience and relevant exposure. Independent musicians struggle with getting fans and exposure because they don't have the money or connections to grow their music careers. It is the number 1 reason why most artists and producers don't succeed.
Tremayne Richardson, The owner of Music Funding Secrets observed this, he shares: 'Before I started this company I noticed that independent artists were underserved in the music industry, especially, when it came to getting money to grow. I always wondered why it seemed almost impossible for independent musicians to work with investors or get loans to take their careers to the next level. But when it came to Tech companies, people interested in real estate and other traditional businesses it seemed easy.' And that is how Music Funding Secrets was born. Here they value a musician's passion, talent, and hard work.
The success of Music funding Secret is not an overnight story. The founder went on a mission and met people at tech companies and other traditional companies to understand why it was easier for them to get money to grow. After many conversations and research. He cracked the code, found the missing pieces to get independent musicians funded.
The code or missing piece is positioning! Because most musicians are not looked at as a legit business. So if you are positioned as a trustworthy business, an artist is almost guaranteed to get funded. This strategy is the key to helping independent musicians get the funding they need to grow their music career. Visit their website at musicfundingsecrets.com/secret-ebook and avail their amazing offer!
About the ebook
This ebook offers a complete insight on how to fund a music career, the correct way to structure music career and how to increase an artists audience. For updates follow Instagram: @musicfundingsecrets and to get started visit musicfundingsecrets.com/secret-ebook
Media Contact
Company Name: Music Funding Secrets
Contact Person: Tremayne Richardson
Email: Send Email
Phone: 815-742-0427
City: Rockford
State: Illinois
Country: United States
Website: musicfundingsecrets.com