Winning The Southern Power Grid, Increase Production Before The End Of This Year
In October, because the sales department of the head office Yunnan Project Center won the bid for the business in the Southern Power Grid, Fuzhou Bright arranged the production reasonably in order to complete the product delivery as scheduled, and made careful arrangements and scientific management for the processes from material procurement, production process and inspection items, finally completed the production and delivery of 60 units of KLT-PWP, 60 units of KLT-6180E and 50 units of KLT-EMP1000 before the end of November.
The above three products are automatic loading and unloading emergency products developed and produced by Fuzhou Brighter alone. The loading and unloading on a small pickup truck can be done quickly by a person. The emergency products are really fast and easy to transport. Because of the excellent performance and mobility of these three series of products, they have won many bidding projects of large domestic enterprises in recent years and have become the company's current hot-selling items.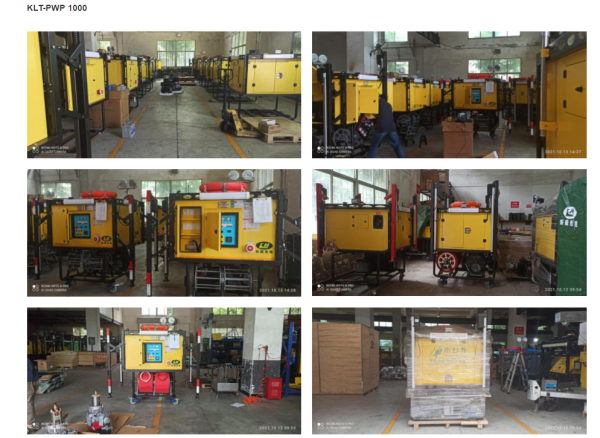 Media Contact
Company Name: Fuzhou Brighter Electromechanical Co., Ltd.
Email: Send Email
Phone: 0086-13960940337
Address:No. 5 Tieling East Road, The 1st Phase Minhou Economic-Technological Development Zone
City: Fuzhou
State: Fujian
Country: China
Website: https://www.worldbrighter.com/