In An Exclusive Interview, Geovanni Suris Shares insights About His Credit Repair Company and Its Detailed Process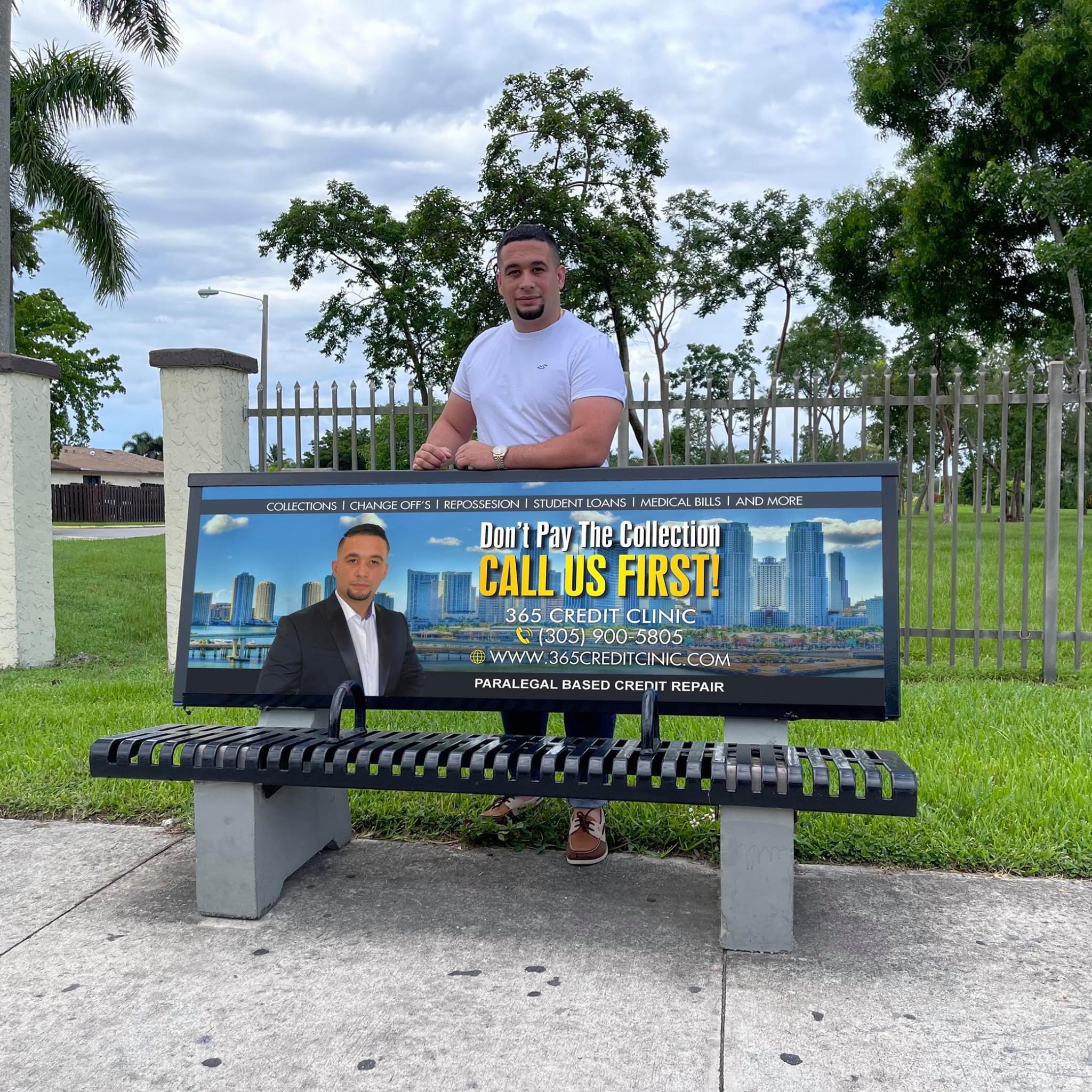 365 Credit Clinic, established in the year 2013, by Geovanni Suris is a full-service Paralegal based firm providing sophisticated credit repair services throughout the United States. In his exclusive interview he has given in depth information about how 365 Credit Clinic serves their clients with the most effective means available and by using modern techniques.
Geovanni Suris, founded 365 Credit Clinic in 2013 when he became a paralegal. He developed love and passion for Credit Law. He has spent the past 8 years helping thousands of clients to obtain their credit back on track by introducing the cases to the credit bureaus to remove Charge offs, Collections, Repossessions, Medical Bills, Late Payments and other negative accounts affecting the clients credit reports. He explains the entire process in 3 simple steps – Investigate, Dispute & Finalize. Once the client contacts their office, their paralegal will provide the client a full credit report analysis and consultation on how the firm will tailor the case. Once the firm determines that the client is eligible to obtain their service and the client approves, only then they go ahead and create proper documentation and dispute. In the next step, they present the case on behalf of their client to the three major credit bureaus. When the three major credit bureaus receive disputes letters they have to start with their investigations process which generally can take up to 45 business days. The advantage with 365 Credit Clinic is they do not wait the 45 business days for response, instead submit another round of documentation within the 30 days.
Geovanni Suris, has laid emphasis on how Credit Clinic 365 is different from other companies, and says "No one's credit is ever the same and because of that we hand tailor the process of disputing credit to each client. We are different from the other companies, because they follow an assembly line approach. By that I mean, when you sign up with them they use the same letters for all the clients, not showing any originality. E Oscar which is a system the bureaus use to determine what letters are the same will pick this up and most of the time they will not get the results they hoped for. With our process being tailored to each file, we get the results for our client".
He also lays stress on how illegal it is for a reputable credit repair firm to promise you results. Instead they follow strict laws and use these laws to our clients advantage. In Credit Clinic 365 each person's file is different so the results will be different as well. The main goal is to help remove the clients negative accounts affecting their credit report first. Some clients see a very big jump after only three or four rounds of disputes and other clients take a little longer to see the results. To know more you can visit 365creditclinic.com
ABOUT GEOVANNI SURIS
The founder of the firm is a Credit Repair Expert on Debt Validation. Over the years he has analyzed thousands of credit reports giving him extensive knowledge on credit trending. Geo is certified on consumer credit laws including the Fair Credit Reporting Act and the Fair and Accurate Transaction Act. Geo has helped thousands of consumers enforce their credit rights and dramatically improve their credit and quality of life. He has become well known in both consumer and business credit arenas for helping consumers dramatically improve their credit profiles and scores.
For updates follow on Instagram @365creditclinic_ and Facebook @365CreditClinic.
Media Contact
Company Name: 365 Credit Clinic
Contact Person: Geovanni Suris
Email: Send Email
Phone: 305 900 5805
Country: United States
Website: www.365creditclinic.com