Indian Short Film Enigma Wins Prestigious Remi Award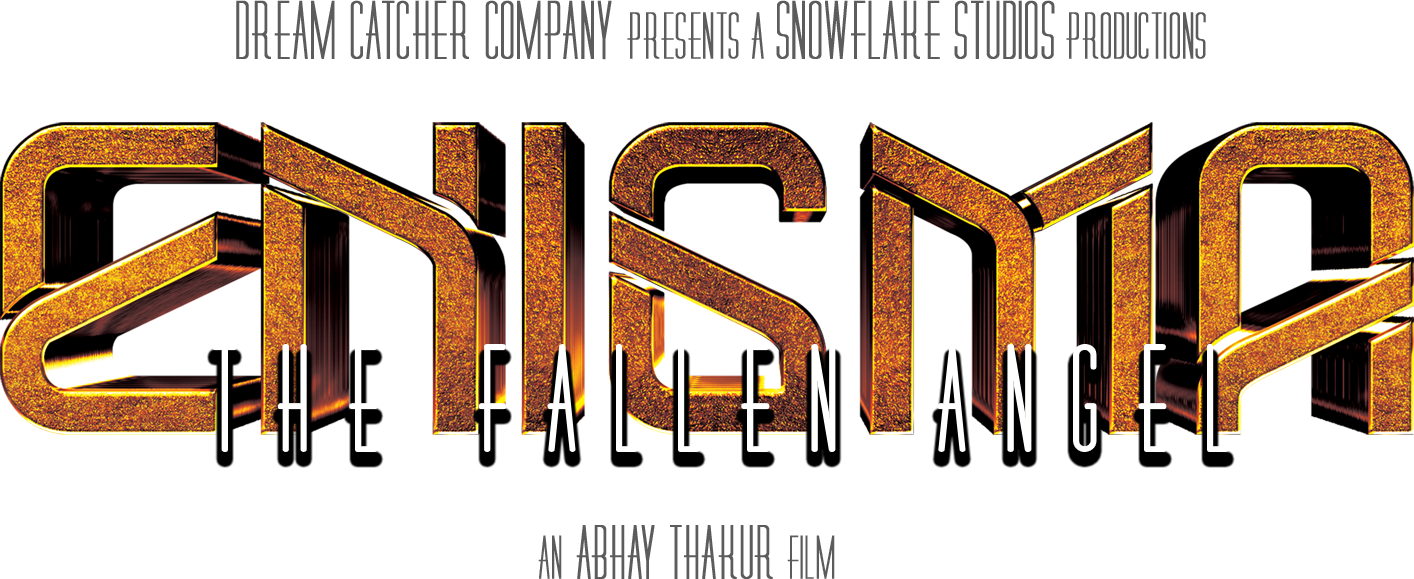 Director Abhay Thakur's Indian short film has won over 150 awards.
Los Angeles, USA – January 6, 2022 – Enigma, Indian filmmaker Abhay Thakur's psychological thriller, has been named a Remi Award Best Short winner at the WorldFest-Houston International Film Festival. The award honors the short film as one of the top 20% of all works entered for consideration at the world's oldest independent film festival.
As a Remi award winner, Enigma will enjoy showings on WorldFest-Houston's biggest screens in front of large audiences. Many notable names in the film industry have been discovered at the festival, including Spielberg, Lucas, the Coen Brothers, Coppola, and Ang Lee.
The Remi Award and the over 150 other accolades the film has won are testaments to the film's universal appeal, exceptional performances, and quality production. Enigma is currently the most successful endeavor in Indian film history.
The short film premiered in February 2021 and is co-produced by Abhay Thakur and Snehal Thakur and co-written by Abhay Thakur and Arjun Pradhan. It stars Ruchita Jadhav as Richa Kapoor, Yatin Karyekar as Dr. Rajeev Menon, and Ananya Sengupta as Myra Singh. In a mere 35 minutes, the film takes readers through a web of intrigue and mystery while exploring some of life's most pressing and agonizing questions about truth and lies and morality and immorality.
"Enigma's dark beauty has been capturing the attention of critics and audience alike across the globe, a testament to its universal appeal and the very human questions it probes," said Abhay Thakur. "With all my films, I aim to shape understanding of the world around me, and I'm thrilled to see audiences are responding to it with such enthusiasm."
To learn more about Enigma, visit https://enigma-thefilm.com/.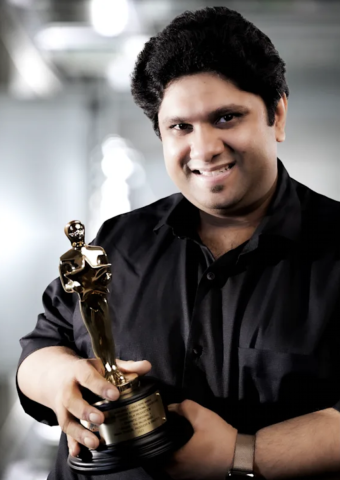 About Dream Catcher Company
Dream Catcher Company was founded in 2012 by Abhay Thakur. The visionary company seeks to revolutionize the way films are made in India. The team offers a full portfolio of professional production services, including pre-production, production, and post-production services.
To learn more, visit https://enigma-thefilm.com/.
Media Contact
Company Name: Enigma
Contact Person: Media Relations
Email: Send Email
City: Los Angeles
Country: United States
Website: https://enigma-thefilm.com/