Catly World Sheds Light On How Much Wet Food Your Cat Actually Needs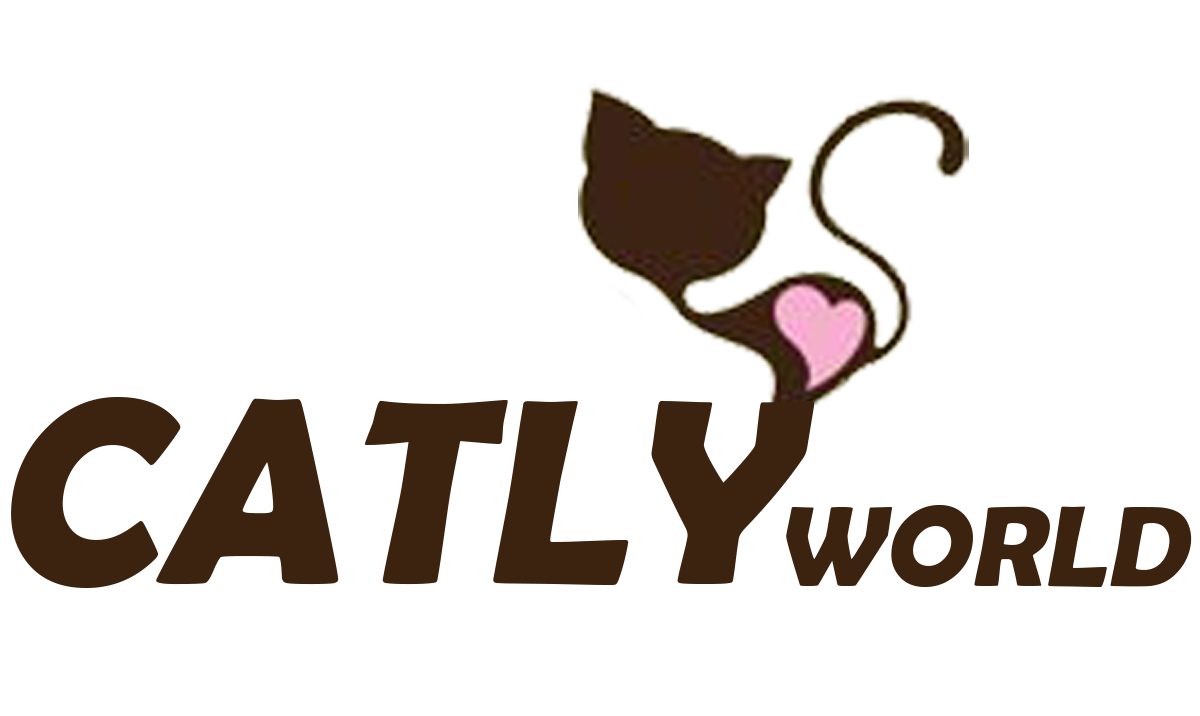 Cats are among the most popular pets out there and for some simple reasons – they do not require walking, but just food, a bit of water and litter. In a world where each cat has its own personality and can often surprise you with its behavior, becoming aware of your feline's necessities is a must – and this rule is even more obvious when it comes to specific breeds.
28th January, 2022 – Catly World has been originally launched as a store. The online store provides access to some of the top rated brands on the market – not the average cheap ones you can find in every pet stores, but the ones that are actually engineered to provide the optimal nutrients. Apart from food, customers can also explore a bunch of comfy beds for cats, not to mention toys that are guaranteed to keep felines entertained.
With time, the management has figured out that education is just as important, so Catly World has come up with its own educational blog. One of the latest articles answers a common question and has gone viral. If your cat only prefers wet food, how many ounces of wet food should a cat eat? While cats normally know when to stop, it is the owners' duty to pay attention to the daily ratio.
The guide will not just give you some specific answers, but it also leaves room for small adjustments – after all, each cat is different. Moreover, readers will also discover how to feed cats accordingly. For example, small portions are better than a few large portions. The second option can lead to weight gain and various associated problems, so keep your cat fed throughout the whole day.
According to a spokesperson, "We realized that while people do choose quality for their pets, they often compromise the nutrition because they are not aware of basic rules. It is pointless to buy the best rated cat food on the market if you have no idea how to feed your cat – hence our educational blog with all kinds of information."
About Catly World
Catly World has been established as a cat store – toys, food and beds, but with time, it also became one of the most reputable sources of cat education. Whether it comes to feeding cats, looking after them or discovering potential problems, the internal blog will shed light on various aspects. To learn more about the wet food requirements for your cat, take a look at https://catlyworld.com/2022/01/26/how-many-ounces-of-wet-food-should-a-cat-eat.
For media inquiry
Website: https://catlyworld.com​
Media Contact
Company Name: Catly World
Contact Person: Media Relations
Email: Send Email
Country: United States
Website: https://catlyworld.com/