Exclusive News on Hottest Rising Star Actor Tarek al Halabi & Wrapping up Coffee & Cigarettes co-starring Tony Todd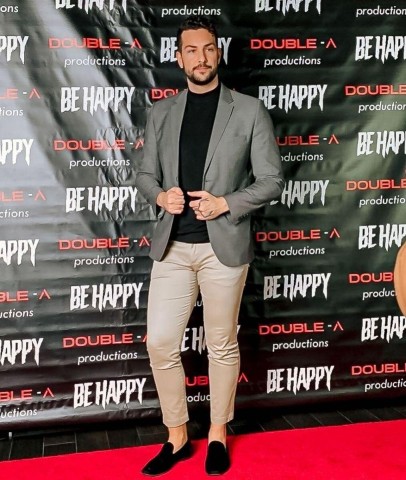 Tarek al Halabi is a professional and multi-dimensional Actor, Singer and Model. Born in Miami, Florida, Tarek now resides in Austin, Texas. Growing up, Tarek traveled and resided in 5 different countries (Dubai, USA, UK, Syria and Venezuela) . Tarek is known for his striking looks and talent. He is inspired by the greatest in Hollywood and continues to rise in the competitive entertainment industry by starred in many TV-Series and films. Tarek is currently in post-production for his latest role as Austin Payne in Cigarettes & Coffee and he's wrapped up another production called 'Be Happy'. Read more news on Actor Tarek al Halabi below and make sure to follow on social media!
ACTOR TAREK AL HALABI STARRING IN 'BE HAPPY' – SEE THE RED CARPET PREMIER EVENT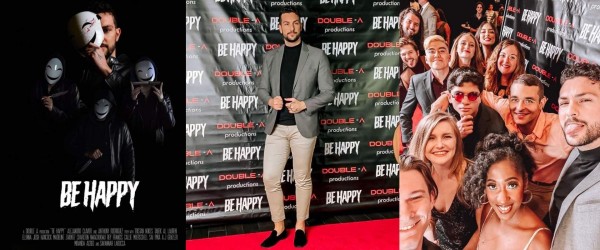 Actor Tarek al Halabi appeared on the red carpet of 'Be Happy'. The film is a short-horror feature created and directed by Alejandro Clavier and Anthony Rodriguez. Tarek plays the role of 'The Figure'. IMDB describes the film as 'A group of friends face their fate as "The Figure" and his cult rally up for a vengeful night." Actor Tarek Al Halabi can also be seen leading on the cover.
TAREK AL HALABI OPENS UP ABOUT HIS EXPERIENCING FILMING HIS ROLE AS AUSTIN PAYNE IN COFFEE & CIGARETTES WITH CO-STAR ACTOR TONY TODD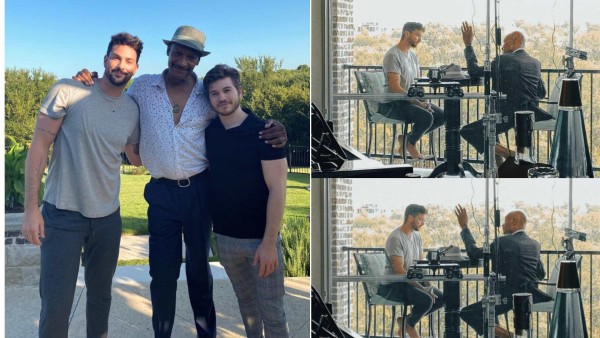 Actor Tarek Al Halabi just wrapped up filming a drama called 'Coffee & Cigarettes' co-starring renowned actor Tony Todd (known for his role as Mr. Candyman).
He gave us exclusive insider details on his role and his experiencing on set:
"Working with Tony was a really pleasant experience, he was very professional, kind and had amazing advice for some acting techniques that I will definitely be incorporating in future roles. Cigarettes and Coffee was definitely an interesting experience as I got to live in a world that I never dabbled in-to in real life, from the manipulative personality of my character Austin Payne, to the world of dominatrix. I got to go through different emotions from love, hate and pain (I got burned by a candle's wax in one scene, and got whipped in another) I would say being dominated is not for me…" – Tarek Al Halabi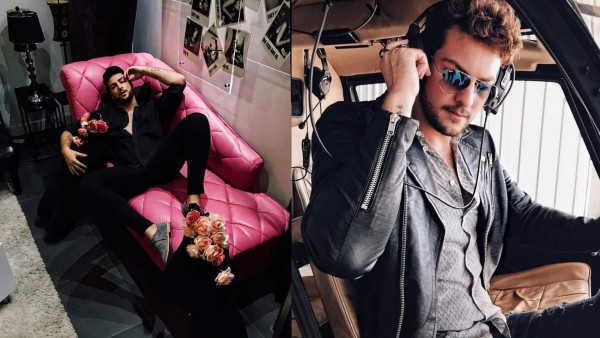 PROFESSIONAL MODEL: BOLD LOOK & FASHIONABLE STYLE
Height: Tarek al Halabi, stands at 6′ 3¼. Ethnicity: He is half Cuban from his mom and half Arabic from his dad. Previous work: Tarek Al Halabi has modeled for many print campaigns!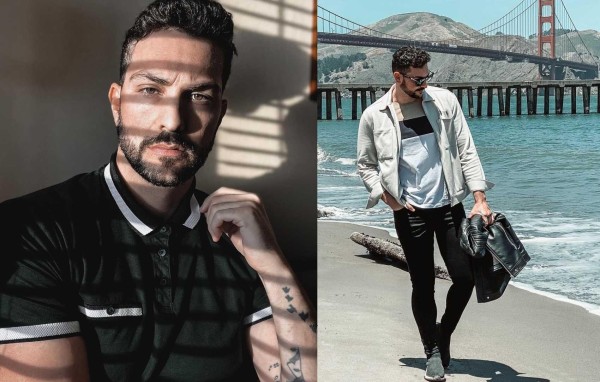 TAREK AL HALABI MUSIC CAREER: WAIT FOR MORE!
Tarek al Halabi is also a professional singer. You might have caught him performing in many coffee shops and bars singing authentic with acoustic covers. More music may be coming out in the future, stay tuned!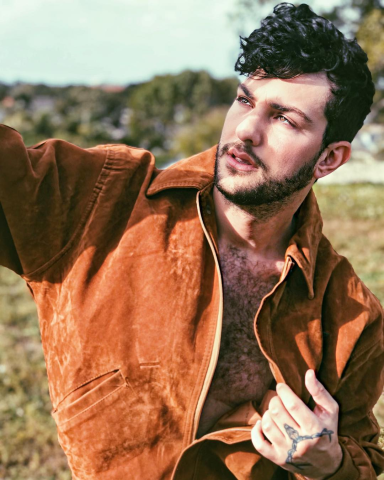 FOLLOW ON ACTOR TAREK AL HALABI OFFICIAL SOCIAL MEDIA.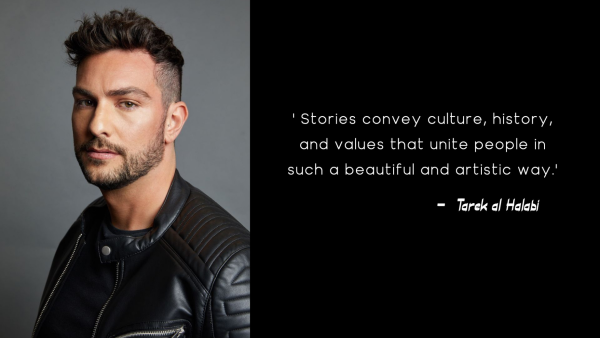 INSTAGRAM: https://www.instagram.com/tarekwantsfries/
Booking: [email protected]
New Representation can DM or email to inquire for talent Tarek al Halabi.
Media Contact
Company Name: Tarek Al Halabi
Contact Person: Media Relations
Email: Send Email
Country: United States
Website: https://www.instagram.com/tarekwantsfries/