Sugar Paper Written by Antonia "Tootsie" Barron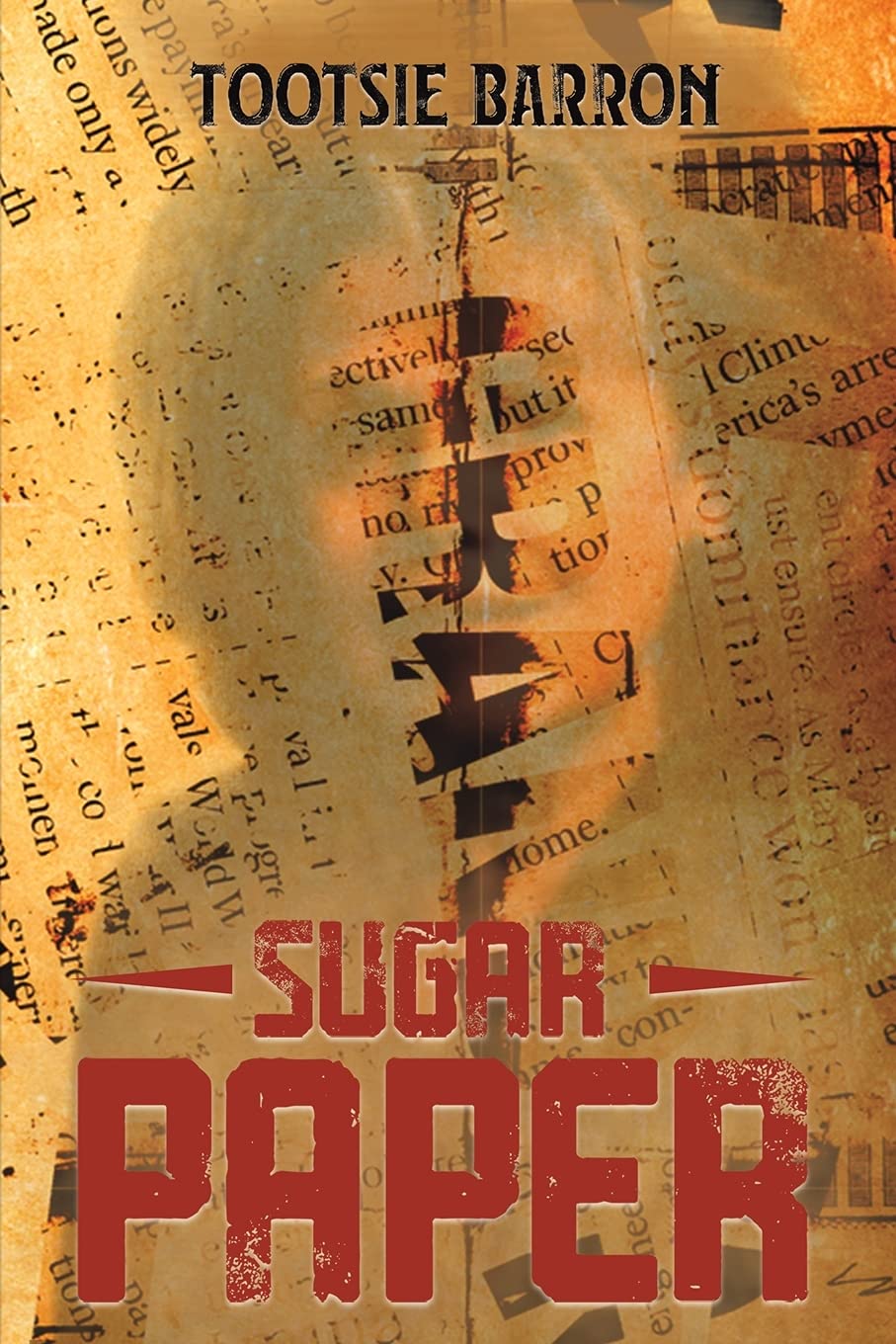 Can Kiki Gallo Cipo's rough language and devil-may-care attitude hide a surprisingly naive young woman? Disappear into these pages filled with a possessive, alpha male where family and loyalty mean everything. Author Tootsie Baron brings a one-of-a-kind mystery, crime novel, a girl who fell into the clutches of a heartless mob with a comparatively calm town in New Jersey as a backdrop. Sugar Paper is Baron's masterwork.
Kiki Gallo Cipo's moniker is the talk of the town, what happens to the once naïve girl who is now known as "The Legend" and "The Most Stand-up Lady"? The tale follows Kiki, the god-daughter raised by a notorious crime boss and the most powerful mob in the state. As the story progress, ready to fulfill a promise he made, Kiki's Uncle revealed a terrifying secret that will change the course of her destiny. He revealed the identities of the eight main characters that will tie every loose end of Kiki's story. Circumstances force her into the dangerous world, Kiki must learn to survive the power plays of the criminal world and become a force on her own.
Sugar Paper is a fast-paced adventure that isn't afraid to address larger themes of family, friendship, and loyalty, it's everything you want in a crime family caper. The novel is dark, violent, thrilling, and insightful, an eye-opener that will keep you late turning pages.
Available in all major online bookstores
Paperback: https://amzn.to/3x1uyak
Product details
Publisher‏: ‎ Austin Macauley (September 30, 2021)
Language‏: ‎ English
Paperback‏: ‎ 226 pages
ISBN-10‏: ‎ 1645369994
ISBN-13‏: ‎ 978-1645369998
About the Author
Tootsie Barron was born in North Jersey, Jersey City, and she now calls South Jersey (just outside of "The Queen," Atlantic City) her home. She has two grown-up children and is widowed. Since her beloved papillon, Wiseguy, crossed over the rainbow bridge, she lives in a world of mostly silence and her words. When she needs a break from them, she closes her eyes and remembers everything good. "As always, I wish you all that Heaven allows."
Media Contact
Company Name: URLink Marketing | URLink Print and Media
Contact Person: Philip Ong
Email: Send Email
Phone: 7085434261
Address:11506 South Natchez Ave.
City: Worth
State: Illinois
Country: United States
Website: www.urlinkpublishing.com/