Eco Clean Marine Purchases and Donated Trash Can to the Original Oyster House in Gulf Shores
Providing a lasting solution to the trash problem under the gazebo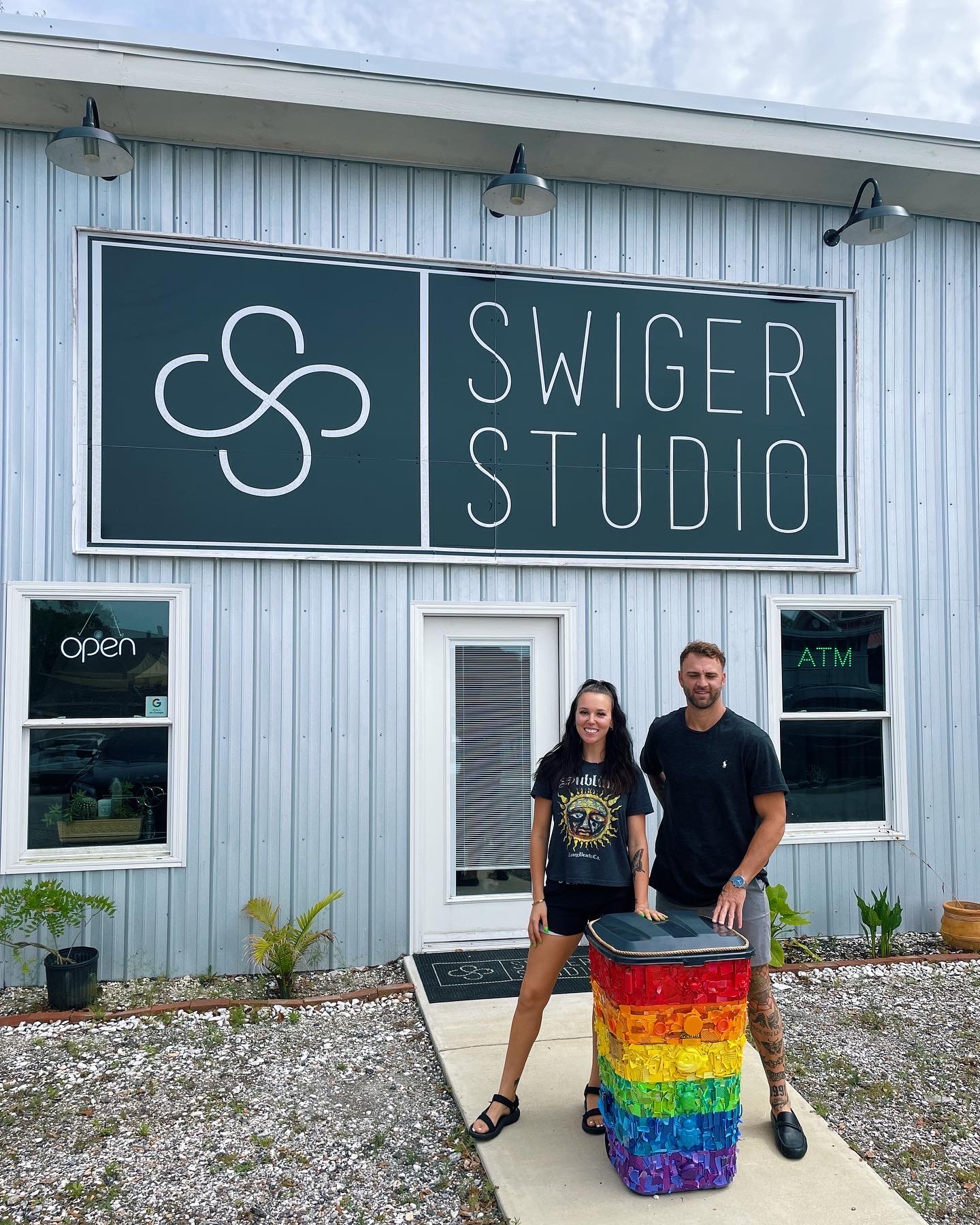 A well-reputed trash pick-up company, Eco Clean Marine, has recently bought and donated a trash can to The Original Oyster House in Gulf Shores, Alabama. As a local nonprofit concerned with improving environmental standards, the company noticed an increasing trash problem under the gazebo that needed to be sorted out to avoid environmental hazards. On seeing the problem, Eco Clean Marine took a highly proactive approach to curb the situation by providing a trashcan and having it artistically designed with recycled art by a local artist to encourage waste dumping appropriately.
Eco Clean Marine is a local nonprofit focusing on picking up trash around the Gulf Coast. Backed by its mission to make a difference in its local community, the company goes the extra mile to ensure that the communities from Fort Morgan, Alabama, and Panama City Beach, Florida, are best served. The company believes that the environment is a priceless possession and a determining factor for healthy living; hence, it needs to be adequately taken care of. To achieve its aim, Eco Clean Marine educates and informs everyone that cares about the environment in its local areas on the importance of keeping the environment clean, encouraging others to adopt healthy environmental practices.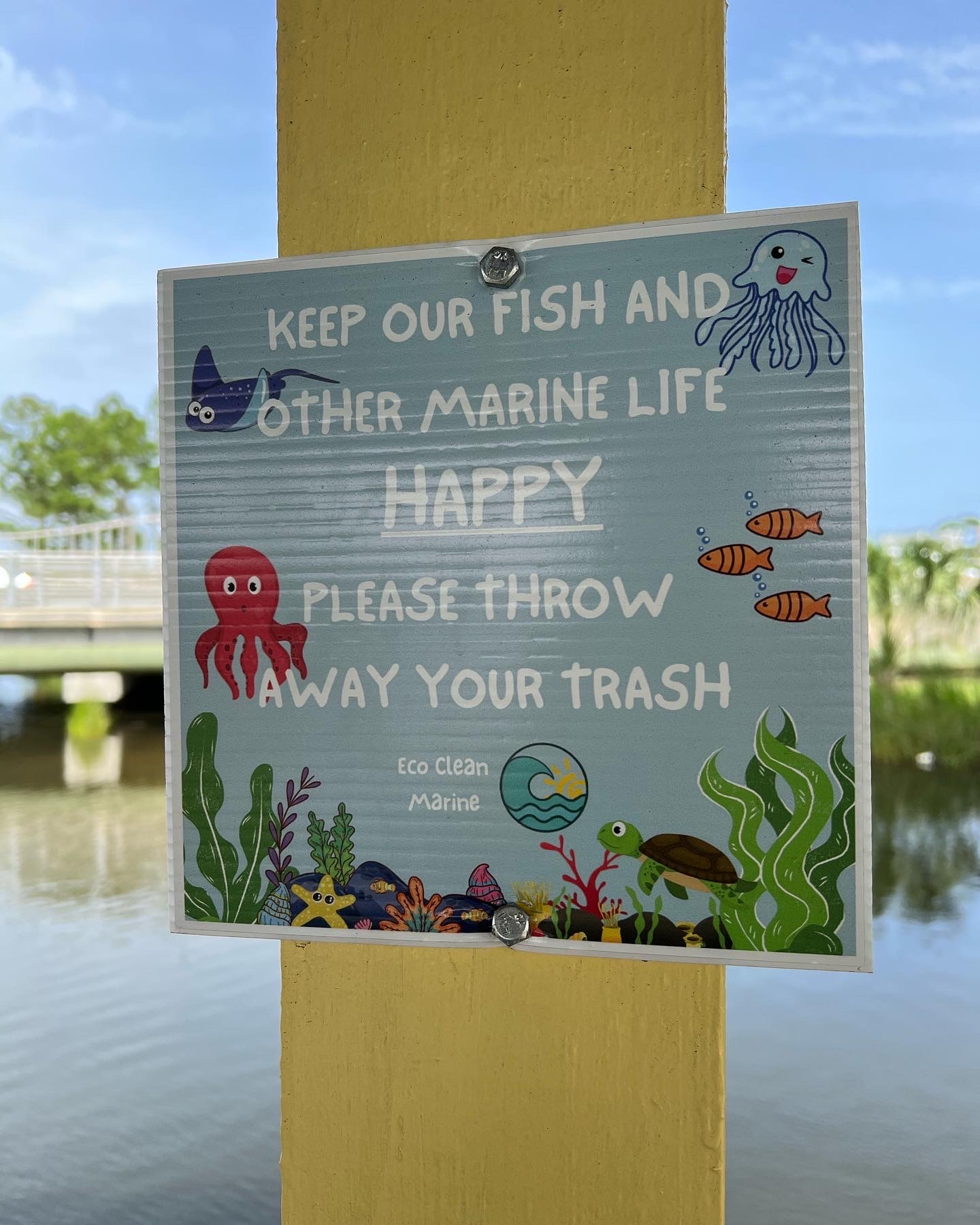 As a means of providing responsible, reliable environmental service solutions, Eco Clean Marine hosts trash pick-up events once a month around the local Panhandle beach areas. As the environmentalists at Eco Clean Marine pick up trash, they donate it to a local artist to reuse and upcycle so as to keep the waterways clean and marine life healthy. "Litter can negatively impact your sense of community and make people feel less safe. By picking it up, you're showing pride in your community and beautifying the area. Protects wildlife – the animals in your area could confuse litter for food or nesting materials. That is why we, at Eco Clean Marine, are dedicated to keeping our waterways clean locally," said the company's spokesperson.
Video link: https://www.youtube.com/watch?v=bxq5kPGhRNI
For more information, visit https://mycleaneco.com
Media Contact
Company Name: Eco Clean Marine
Contact Person: Courtney Dombroski
Email: Send Email
Country: United States
Website: https://mycleaneco.com