Jamie M. Timbre: Helping Businesses and Individuals "Level Up!"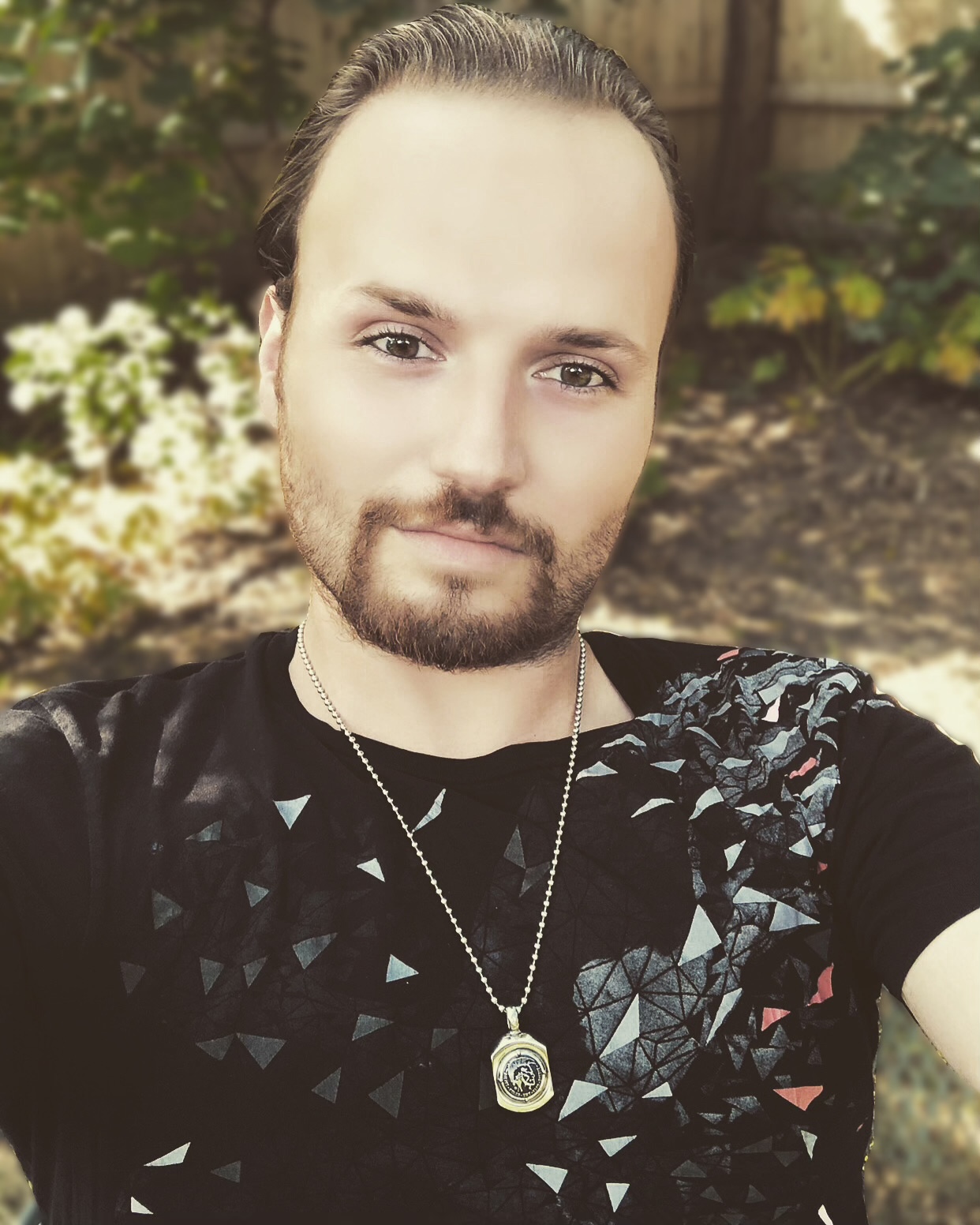 Renowned web and graphic designer, entrepreneur, consultant, and speaker, Jamie Timbre has continued to expand his business portfolio and online presence with the addition of his newest venture, "Level Up!", a podcast geared toward helping young professionals surpass their potential and better connect with their communities. Tentatively scheduled for release this November, you'll find his podcast available on Spotify, Apple Podcasts, Amazon, and all other podcast streaming platforms. Timbre and his team look forward to sharing life and business advice and exciting celebrity interviews.
Jamie's "Level Up!" Facebook and Twitter groups (by the same name) are geared toward providing inspiration, motivation, and support to his expanding audience from all walks of life, and has already amassed thousands of members in it's short two-year lifespan.
Timbre's unique and personalized approach to business and technology have continued to fuel his success and earned him the title of one of the top Microsoft consultants in the industry.
Whether you're an aspiring entrepreneur seeking professional advice, someone who enjoys exciting giveaways and promotions, or simply hoping to connect with and enjoy a new community and conversation, all that's left to do is "Level Up!" All are welcome.
Jamie Timbre's "Level Up!" community and other social media channels can be found at linktr.ee/jtimbre or through his official Facebook and Twitter pages. For those who wish to work with Timbre and his team, visit www.jamietimbre.co or send an email to [email protected]
ABOUT
Jamie Timbre is a prominent web designer and developer, IT entrepreneur, startup investor, Microsoft consultant, and speaker. With over 15 years of experience in these fields, he has gained numerous accolades and recognition in the industry.
Timbre established his web solutions firm "JMT International" in April 2003 and later launched "Level Up!", serving as an online community for all aspiring entrepreneurs and those seeking a safe haven to share ideas and encouragement. In 2019, he shifted to the education arena through a three-year contract with LinkedIn Learning and adjunct digital marketing instruction positions at several academic institutions.
Social Media Channels:
Facebook: https://www.facebook.com/JamieTimbre
Twitter: https://twitter.com/jtimbre
LinkedIn: https://www.linkedin.com/in/jtimbre
Media Contact
Company Name: JMT International
Contact Person: Jamie M. Timbre
Email: Send Email
Phone: 248-215-2985
City: Detroit
State: Michigan
Country: United States
Website: https://linktr.ee/jtimbre