Marketing Genius tops the most wanted list of hip hop artists worldwide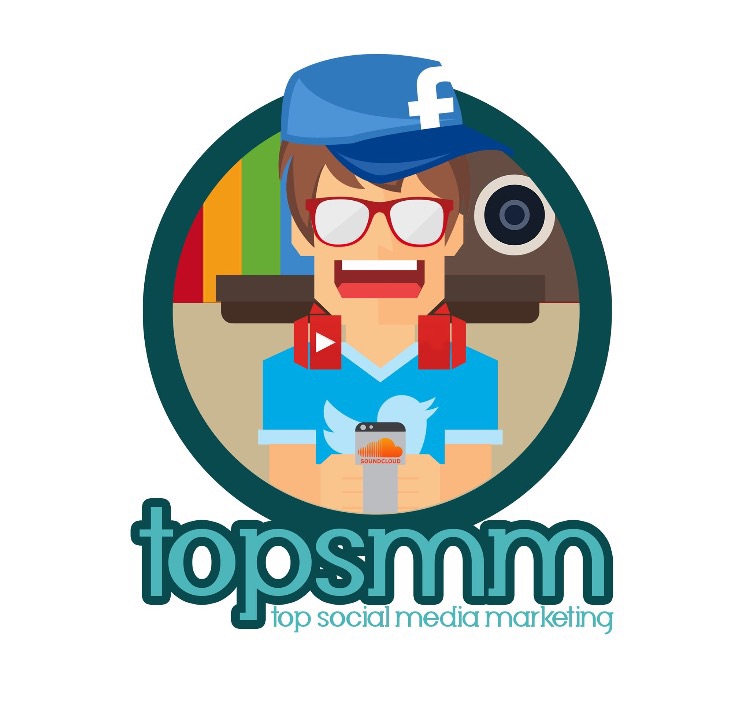 Innovative entrepreneur and marketing expert, Amit Talreja, works with top celebrities worldwide via his digital business solutions firm, Topsmm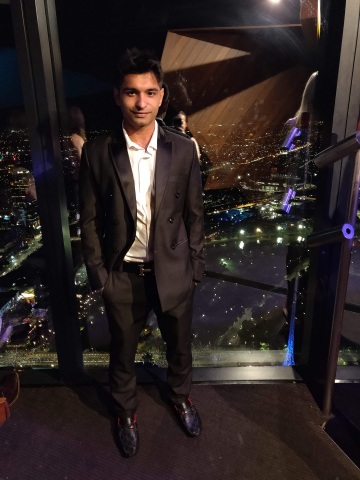 Topsmm is the project of Amit Talreja, a young Indian entrepreneur that has been able to carve a niche for himself as one of the most sought-after digital solutions providers across the globe. Amit Talreja founded Topsmm after moving to Melbourne to pursue a masters degree in marketing. The 27-year old has gone against all odds to become a major name, particularly in the entertainment industry after finding it difficult to secure a job upon graduation, subsequently, working with big names throughout the world and being approached by big hip hop artists and managers to promote their project.
Digital marketing has been described as the blood and soul of any business that wants to survive in the dynamic 21st-century business environment. The emergence of the internet, as well as advancements in technology, has helped businesses and individuals reach their target audience without having to break the bank. Consequently, the playing ground for businesses seems to have been leveled to a large extent. However, thousands of businesses and millions of individuals looking to establish their brands and promote their businesses, particularly online have not been able to harness the benefits offered by technology to the businesses world. Amit Talreja is, however, looking to change this narrative with the founding of Topsmm.
Topsmm offers a wide range of technology-driven solutions for businesses and individuals. The plethora of award-winning services offered by the young entrepreneur and his team at Topsmm include social media management services, graphic design services, and magazine advertising. The fantastic services offered by Amit Talreja as made him a toast of top celebrities as the aim to improve their online presence and reach their audience more effectively. Over the years, Amit has approached by the likes of Tory Lanez, Trinidad James, Haitian Fresh, Gunna, Dre & Cool, Dj Khaled, ARmuzic, Nikki Paige, Barachi, Euro Gotit, Zoey Dollaz, and a host of others.
Amit has also been approached by big music labels to come work for them and is currently in the process of moving to Canada to help businesses and brands in the area improve their online presence.
The young entrepreneur is basically living life, enjoying the liberty to work from home and travel anywhere in the world.
More information about Topsmm and the solutions offered by Amit and his team can be found on their website. Amit Talreja also has a strong presence on social media with over 9,000 followers on Instagram.
About Topsmm
Topsmm is a Melbourne-based media agency started by Amit Talreja, a Master in Marketing that loves helping businesses achieve their goals by giving them the quality of work required in the given time frame and budget. The company was founded in 2013, consisting of a team of the best graphic designers and marketers from around the globe.
Media Contact
Company Name: Topsmm
Contact Person: Amit Talreja
Email: Send Email
Phone: +61 0451651992
Country: Australia
Website: https://topsmm.com/