Musical Artist Tobiloba Releases New Single – WHO ELSE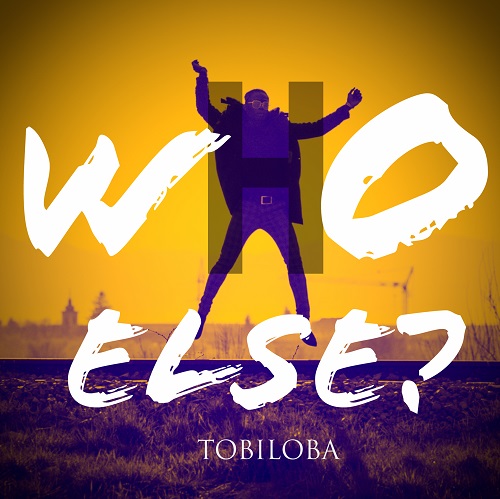 9th July, 2019 – Romania – The fast growing musical artist, songwriter and event producer Omole Oluwatobiloba (Tobiloba), will on the 20th of July release his new single "Who Else".
Tobiloba, a Nigerian-born artist and songwriter hails from Osun state Nigeria, presently based in Bucharest, Romania's Capital city, is into Creating, Recording and Performing Music.
Omole Oluwatobiloba popularly known as Tobiloba is set to release his newest single "Who Else?", he has been a frequent face on The Romanian Media scene, featuring as a guest on some of the nations well-known platform, a few to list would be; Antenna 1 ( Romania's Top TV station ), Antenna Stars ( Romania's celebrity channel), TVH, Radio Romania International, among many others, presenting as the Artist behind the new wave of Music Genre in The Romanian media, the one referred to as "Afro-Gospel".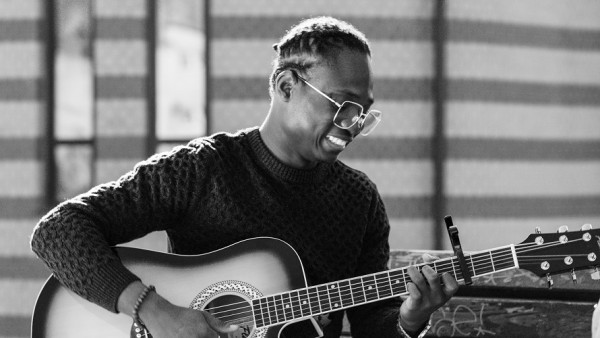 He also is a creative Event Producer, these events have their theme still in the Premise of the Music that He makes. He has been known to collaborate with a couple of organizations, putting together soul-nourishing creative events, particularly in the musico-theatrical domain, for the past 5 years under the brand THE N.D.I.C.Y. VISION, a non-profit organization founded by him.
He has been privileged to serve on a couple of platforms even beyond Romania, delivering his music live in events and concerts to Africans in Diaspora as well as the indigenous European communities in countries like, Norway, The UK, Netherlands to mention a few.
On his indigenous scene, he also has been featured a couple of times back home in Nigeria, presenting in a couple of radio interviews discussing the release of some of his songs as well as the passion behind his works.
With an increasing pool of positive response from his steadily growing fan base – "Geniuses" as he calls them, (he believes every human is a Genius, and he has an argument to back that up, you might want to head over to his online public profiles and find out why he believes so) it is clear that Tobiloba has his hand on deck and is set to make more mark with his art.
He looks promising.
When asked, "How would you describe yourself?" he said:
"I am first human, I want to be known as that, as it is a beautiful thing, to be truly human at the purest form, I am an artist and songwriter with a unique style and purpose. I'm have to be me, it's what makes me, me. I don't want ever lose that. I'm a cocktail too, so don't box me.
A friend of God, a realist across dimensions, a nubian.
I was born Nigerian but I live as a citizen of the life beyond death.
I hope I am an encouragement to Geniuses.
I believe every Human is a genius, and I hope to encourage that school of thought with my works."
Okay Tobiloba!!!
We are watching and waiting on you, so says your newest Genius.
Media Contact
Contact Person: Tobiloba
Email: Send Email
Phone: +40786245622
Country: Romania
Website: Tobiloba.net