Be Beauty Company Offers Affordable Luxury Cosmetics with More Shade Variety for Women of Color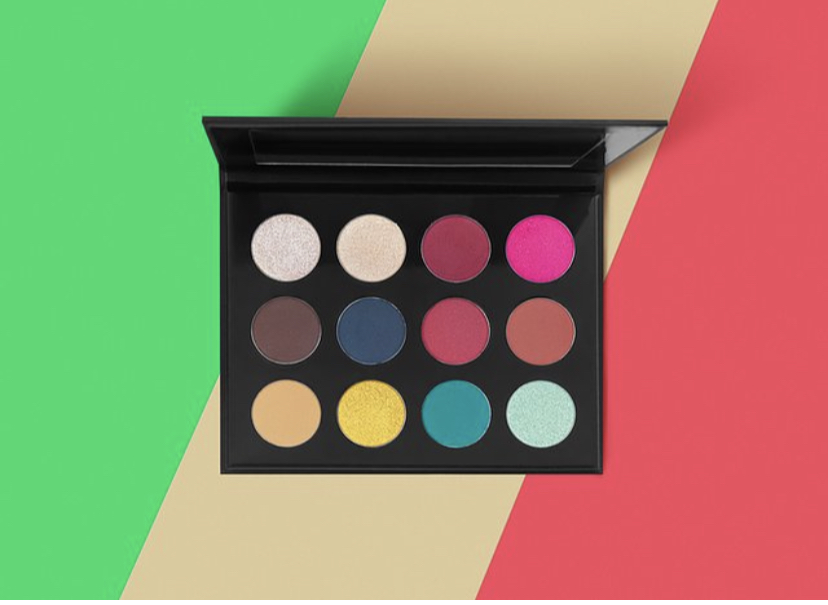 30th November, 2020 – Reaching out to everyday women desiring to be a more genuine version of themselves is BE Beauty Company offering a range of luxury beauty products at affordable prices. BE Beauty Company is a cruelty-free brand focusing on women of color and catering to the demand for shade inclusion in the tan to deep dark ranges.
While the cosmetic industry is full of variety, it is generalized towards women with products ranging from cheap to expensive. Be Beauty company strives to be a more defined brand that breaks from convention to offer products for men and women highlighting their genuine selves. BE Beauty products makes the highest quality beauty products accessible at attractive and accommodating prices.
Moreover, few cosmetic brands can offer a variety to match the skin tone of women with color. If they do, it is usually at a higher price range. BE Beauty Company instead offers a more compatible choice with an entire makeup line consisting of foundation, magnetic eyelashes, makeup palette, highlighter, lip mask, and lip glosses. The foundation line alone offers a palette of 24 shades that feature a concentration of deep dark tones that will expand to 30 in the coming year.
BE Beauty Company was launched by founder Kiasha R, a single mother of color who rose above life's challenges to live her dream with Be Beauty Company. Being passionate about makeup and having a natural talent for mixing colors, Kiasha R launched BE Beauty Company in 2019 with a single product to the multiple luxurious variety of cosmetics it offers today.
Speaking about her brand, Kiasha says: "I wanted to make quality products accessible for the everyday hard-working women and men but I also want to be able to pull it out of my bag and have someone ask where did you get that? As a single mom, I wanted to make beautiful quality makeup accessible to all moms who want to BE beautiful."
For more information: https://www.bebeautycompany.com/shop
Media Contact
Company Name: BE Beauty Company
Contact Person: Kiasha Ruiz
Email: Send Email
Country: United States
Website: http://www.bebeautycompany.com