Gosan Tech, a display inkjet technology company who brings the future a step closer
Video Link: https://www.youtube.com/embed/gcNIVs6UeDg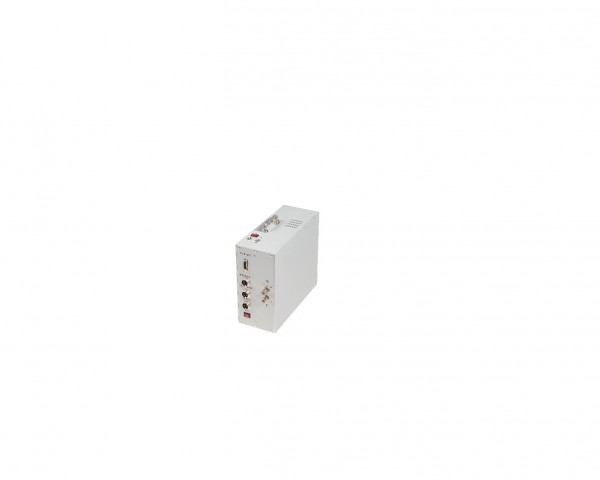 Gosan Tech develops the next-generation inkjet printing core technology in the field of multilayer thin film lamination structure formation and develops and supplies devices with improved control accuracy and precision compared to existing inkjet printing systems; it is expanding its application range in various OLED production processes such as light-emitting organic material layer and encapsulation layer.
The company entered the market with a technology to digitally control the inkjet pressure for OLED displays, and recently the company has developed a technology that improves ink ejection uniformity, dispersion stability, and adhesion precision for QD-OLED displays and RGB pattern printing. As a result, it has successfully supplied high-precision pressure control devices and nano-ink circulation supply devices to B2B clients and is now focusing to secure technical patent barriers by filing domestic and overseas patents in the US and China.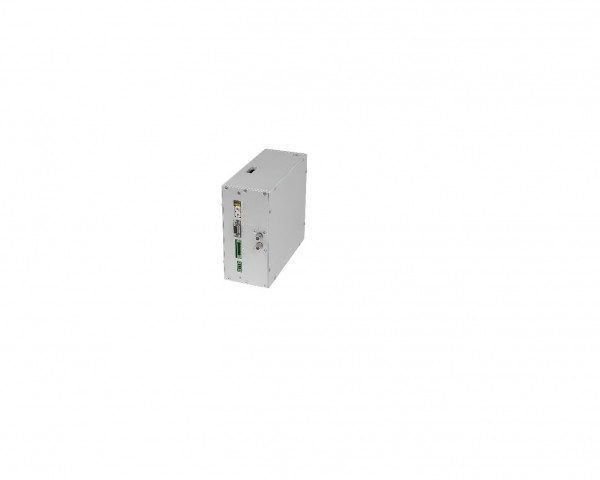 Its star product is a pressure control device (MPC_Meniscus Pressure Controller), which is a module that blocks ink on the nozzle surface through micro-negative pressure from excessive ink or clogging of ink at the nozzle surface that discharges ink. Gosan Tech has reduced the range of control that precisely controls sound pressure from ±15Pa to ±3Pa. This product greatly affects the uniformity and adhesion of ink and has a competitive advantage over other companies' products as it secures the world's best quality.
Gosan Tech has succeeded in attracting more than 5 billion won in investment as of 2020 in recognition of its technological uniqueness and product excellence, and is promoting the expansion of production facilities; it is also now capable of accelerating the development of products for QNED, the next generation technology.
Sunghee Lee, CEO of Gosan Tech, had been engaged in R&D and mass production in the field of inkjet for displays for more than 10 years before starting the company. Based on the accumulated experience and know-how, he was convinced of the possibility of future inkjet technology and ended up starting a founding company.
With the slogan "a company where people are happy, a company with strong technology", he intends to grow Gosan Tech into a global inkjet company that deals with parts, materials, and equipment in the next-generation display inkjet printing field.
Media Contact
Company Name: Gosan Tech Co., ltd
Contact Person: Soo Yeon Lim
Email: Send Email
Phone: +82 10 4101 7615
Country: South Korea
Website: https://www.gobizkorea.com/user/goods/frontGoodsDetail.do?goods_no=GS2020060491972&ctgryCode=S0600100290000&upperCode=M0600100000000&goodsNms=MPC(Meniscus-Pressure-Controller)