Daeshin MC "Solecheck" attracts attention as a necessity in the Covid-19 era
Video Link: https://www.youtube.com/embed/UCv1puTMpV8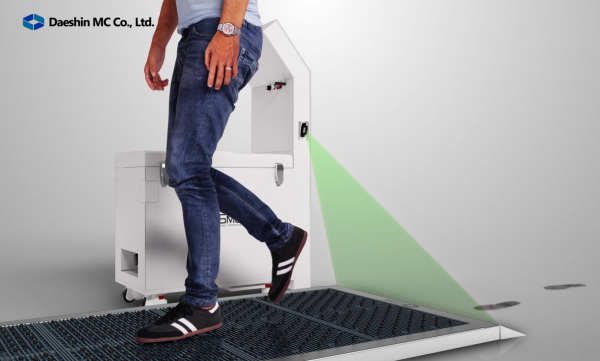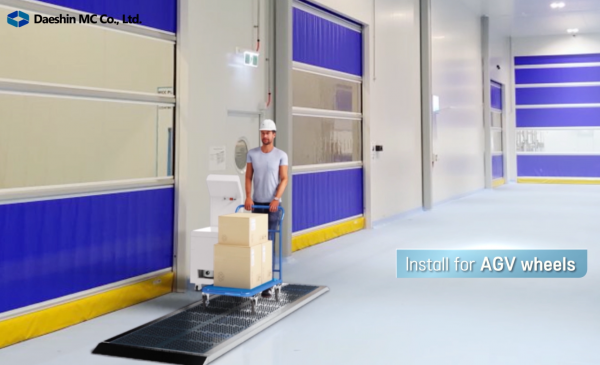 Due to continued environmental pollution and the problem of Covid-19, preventing entering the room with pollutants is a hot topic.
Recently, as the Corona virus is directly harming the human body, it is becoming more important to clean the soles of shoes before entering the room. According to a study by the International Indoor Association, about 80% of indoor pollutants come from visitors' shoes.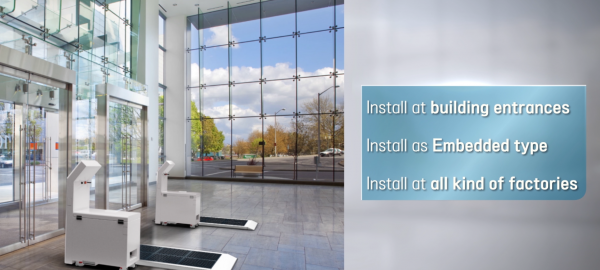 As a solution to this, the Solecheck by Daeshin MC Co., Ltd. strongly sucks dust and foreign substances from the soles of shoes just by letting the visitors walk on the suction mat. Dust and harmful substances are sucked by a dust collector, improving indoor air quality and preventing harmful substances such as viruses from being transferred to the room.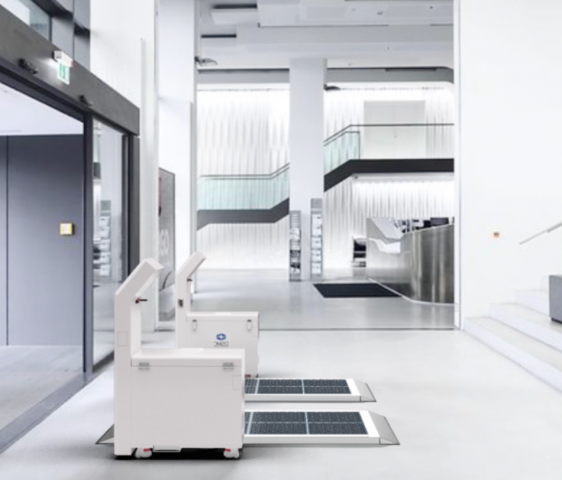 This Solecheck was certified with the final AAA evaluation by the Korean Intellectual Property Office and registered a patent abroad. In particular, as it is a 'world's first' modular mat, it is equipped with a TV monitor so that consumers can receive information while stepping on the device and it let anyone can fix it easily.
It blocks the inflow of harmful substances from fine dust on the bottom of the shoe to indoors as people just steps on the mat. With the development of polycarbonate and the world's first modular mat, Solecheck boasts a strong durability- it does not become crushed or deformed even when a 2-ton truck passes. In addition, it is possible to change filters just by opening the lid of the horizontal dust collection box, and one can easily discard the tray where dust accumulates due to the cyclone.
Media Contact
Company Name: Daeshin MC Co., Ltd.
Contact Person: Yoona Choi
Email: Send Email
Phone: +82 10 6707 0156
Country: South Korea
Website: https://www.gobizkorea.com/user/goods/frontGoodsPreView.do?goods_no=GS2020013186943