Well Being Health Pharm, Settles in the Market Thanks to Its Constant Effort
Video Link: https://www.youtube.com/embed/JhdJHVRLv2k
Well-being Health Farm produces and sells skincare products such as 'Gounbal', 'Gounson', and 'Guanjulae' under its own brand based on constant research and technology and it grows into an international company through exports to global market beyond Korean one.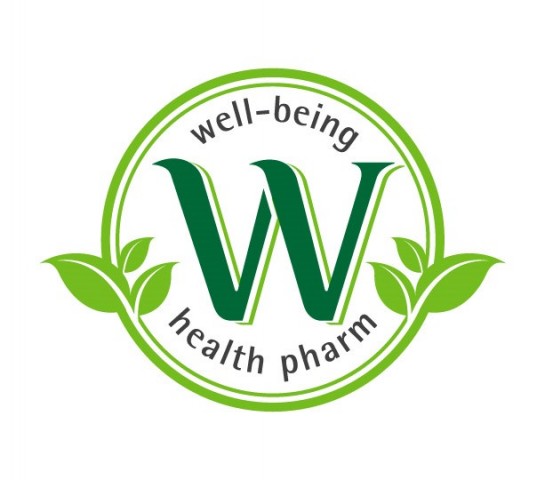 Its manufacturing and production facilities use nano wave water using the principle of wave resonance to emulsify a moisturizer at high speed/high pressure to create extremely smaller particles than that of pre-emulsion in order to give the silky feeling and make an excellent the skin absorption affinity. Also,by adding various functions to simple moisturizing products, it provides not only moisturization but also various conveniences of life such as nutrition supply, joint and muscle massage, and exfoliation. In 2013, it established a company-affiliated research institute and started its own R&D research, and through constant quality management efforts, it received ISO 9001 certification, venture business certification in 2018, and ISO 22716 certification in 2019.
As a result of continuous research by the affiliated research institute, the company has created a variety of products such as luxury high-luck feet containing royal jelly and gold and silver extract, joint massage cream containing iron knee extract, Anti-melanin Whitening Cream containing white spicules, and Fresh Body Peeling Mist that removes dead skin cells and moisturizes at once. In particular, the foot cream containing purslane succeeded in obtaining a patent (Patent No. 1017772800000). In addition, through a technical alliance with Mario Biotech, a stem cell research company, the company is making efforts to develop new products using fat stem cell culture liquid as a raw material, and is working on developing products and improving technology with a new academic-research agreement with Inha University.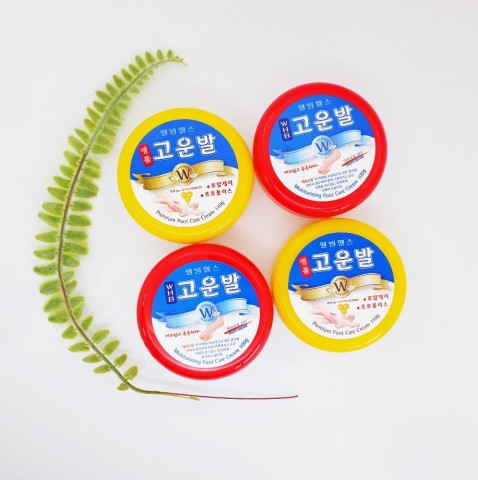 In recognition of its excellent quality from consumers, Gounbal was selected in the foot care section at 'BRANDSTARS' in 2020 and in 2019 for the two consecutive years in recognition of its core technology and quality. And It is expanding various cosmetic fields like development of Anti-melanin Whitening Cream and Fresh Body Peeling Mist products by connecting this advanced technology.
An official from Well Being Health Pharm released strong ambitions, "The export volume of high-quality products is on the rise due to the Korean Wave, and the company will also grow into a global Cosmetics Company as a representative Skin Care Product Company in Korea."
Media Contact
Company Name: Well Being Health Pharm
Contact Person: Park Miyeon
Email: Send Email
Phone: +82 32 227 0346
Country: South Korea
Website: https://www.gobizkorea.com/user/goods/frontGoodsDetail.do?goods_no=GS2020013086116&ctgryCode=S0800200160000&upperCode=M0800200000000&goodsNms=Myungpum-Gounbal-Foot-Cream(Luxury-Foot-Cream_yellow-lid)