Best Security Camera Installation in Los Angeles offered by SCSCCTV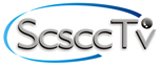 SCSCCTV or Security Camera Surveillance is a company that offers CCTV installations and solutions for the monitoring and protection of assets and properties. It also offers a variety of other security products for large and small businesses.
Los Angeles, California, United States – At SCSCCTV, the work reflects their motive to add value to their customer's life by providing all required security services that offer client's the peace of mind and sense of security that they are looking for.
SCSCCTV is the most trusted leading provider for security camera installation in Los Angeles. They have hired in-house staff so their customers can rely on them for any services. All their workers are background-verified and experts in their field. They use hi-tech machinery and tools to resolve all their client's issues effectively and in a matter of few minutes so that security needs and surveillance does not go ignored.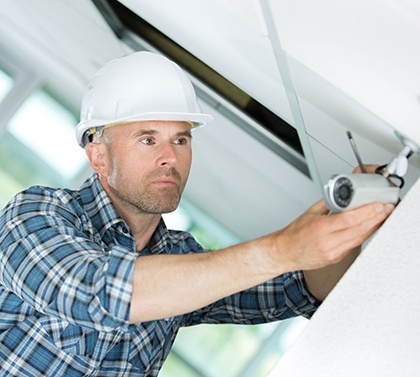 As a company, SCSCCTV is known for its unmatched customer services. The safety and happiness of the client is something that they give priority to. Their competitive pricing and top-quality technical support guarantee a seamless experience. In terms of services, SCSCCTV provides remarkable Surveillance Systems and CCTV installation for small and large facilities that could be government, business, or privately owned properties.
They also specialize in custom-designed Security Camera Systems and Access Control Systems Solutions for single or multiple locations. Through these systems, they can offer local and remote video surveillance and covert or mobile video surveillance to their clients. With their variety of services and unparalleled customer service, SCSCCTV can be the top choice for Video Surveillance Systems, Security Cameras, and all other security products that the clients may require.
Here is the full range of services that SCSCCTV provides:
Security Camera Installation
Intercom System
Smart Home Integration
Low Voltage Equipment Installations
Security Gates
Door Access
CCTV Planning and Layout
Loss Prevention Application
Remote Video Surveillance
Remote Office Monitoring

The main reason to install a security camera system is to capture useful evidence should an incident occur on a property such as theft, damage, or worse. Unquestionably, a high resolution will provide the best chance to capture specific details, such as license plates or facial features. Just like the resolution, there are a lot of specifications that need to be decided when it comes to security camera installation.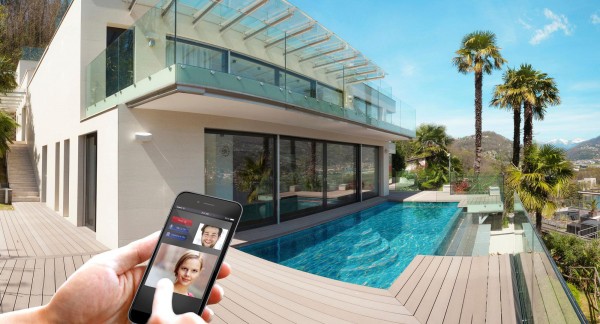 With the best there is for CCTV installation in Los Angeles, SCSCCTV can be trusted to make the right choice when it comes to planning for camera installations in terms of the number of cameras required, the placement and positioning to get optimal angles of footage, the type of camera, the management system, and even the resolution of the video. Clients can rest assured that the team at SCSCCTV will do their best in order to provide unmatched security services for their home, building, or office at attractive prices.
Media Contact
Company Name: SCSCCTV Surveillance Camera installation
Contact Person: David
Email: Send Email
Phone: 3236557326
Address:6363 Wilshire Boulevard
City: Los Angeles
State: CA
Country: United States
Website: www.scscctv.com