Which kind of gloves are suitable for car washing?
Car washing is not difficult, but the buyer can make the job much easier by buying high-quality cleaning gloves. Add a little soap, a bucket or two and some water, and the buyer can have a shiny, clean car. Check out Eastsun selection of products to find the best car wash gloves on the market.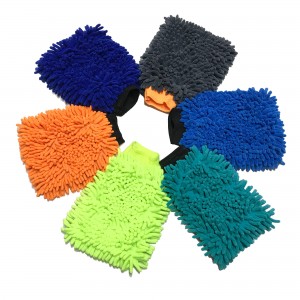 Chenille microfiber cleaning gloves are a popular choice among car enthusiasts. Microfiber car wash gloves have many tendrils, which can make the buyer thoroughly clean. The best microfiber washing gloves will have high-density microfibers, so it can absorb more water. Lower quality cleaning gloves may not work well, or worse, they may damage the paint of the vehicle.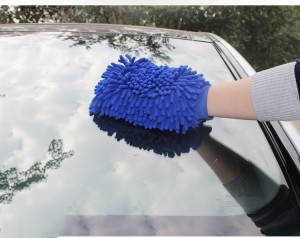 Wool washing gloves are usually very soft and long fibers are very soft. They are unlikely to scratch or damage the buyer's vehicle's paint job. They are very effective in removing accumulated dirt. Lamb wool car wash gloves are a good choice, but they may not be as durable as microfiber. Over time, they may need to be replaced and it is difficult to keep clean.
Synthetic washing gloves are as fluffy as woolen gloves, but they last longer and are more durable. They are not as absorbent as superfine fibers. Their cleaning performance is also slightly worse. However, their degradation rate is not as fast as wool gloves. Synthetic gloves come in many shapes, sizes and materials.
When choosing a car wash sponge, please pay attention to the length of the fiber. Wool gloves usually have longer fibers, making them very effective at absorbing dust and dirt and taking them away from the surface. Other types of gloves usually have shorter fibers, which cannot completely remove dust.
It is 80% polyester fiber and 20% polyamide fiber. It is machine washable, can be used on cars, trucks, motorcycles, ships, RVs, and even at home.
Media Contact
Company Name: Hebei Eastsun International Co., Ltd.
Email: Send Email
Phone: 0086-311-87852595
Country: China
Website: https://www.eastsunhb.com/