EVGames Network is a Fast Growing Towny Survival Minecraft Server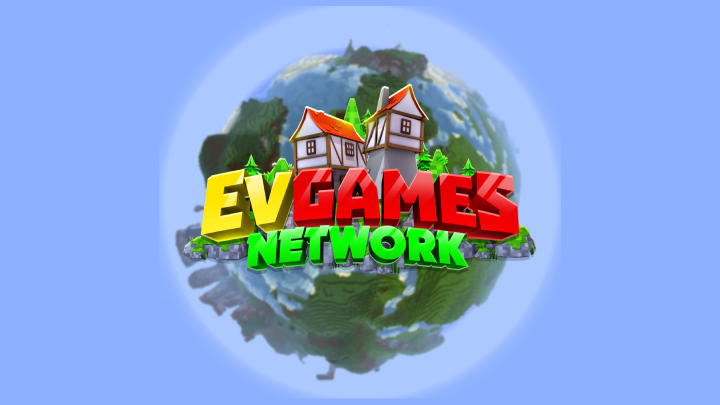 Endless Voyage is a Towny Survival Server! EVGames holds weekly updates to improve the community and experience!
Join Endless Voyage and begin the journey! Explore the lands and find landmarks. Create a town or join one. Play alongside with friends or venture into the world as a lone survivor.
Rank up with the in-game ranks! Unlock mysterious crates. Variety of ways to earn money with jobs or quests. Sell and buy items with a community driven economy.
Explore the hidden Landmarks and dungeons and become the ruler of all nations!
Join EVGames Network Discord to be updated on all the new upcoming features and to participate with the community on voice and chat! Community holds many creative events and giveaways for players.
EVGames dedicated Staff will assist players in their adventure! Join unique friendly community and become part of the EVGames Network Family.
What are you waiting for? Start the legacy now!
For More Information, Please Visit:
About Endless Voyage
Given the amount of Minecraft Servers out there, it is hard to find the best one. Endless Vorage is one of the best Towny Survival servers today with many unique features to keep players hooked. Staffs are friendly, and it is extremely easy to learn all the tips and tricks of the server. Compared to other servers, Endless Voyage follows the motto of keep things unique and intends to stand out from the rest. That is what makes Endless Voyage a fan favorite this whole time.
Media Contact
Company Name: Minebrowse
Contact Person: Media Relations
Email: Send Email
Phone: 2033018294
Country: United States
Website: https://serverbrowse.com/evgames/