DJ Pizel, Resident DJ at the Hottest Beach Bar in Cyprus, Plans To Do New Shows in Europe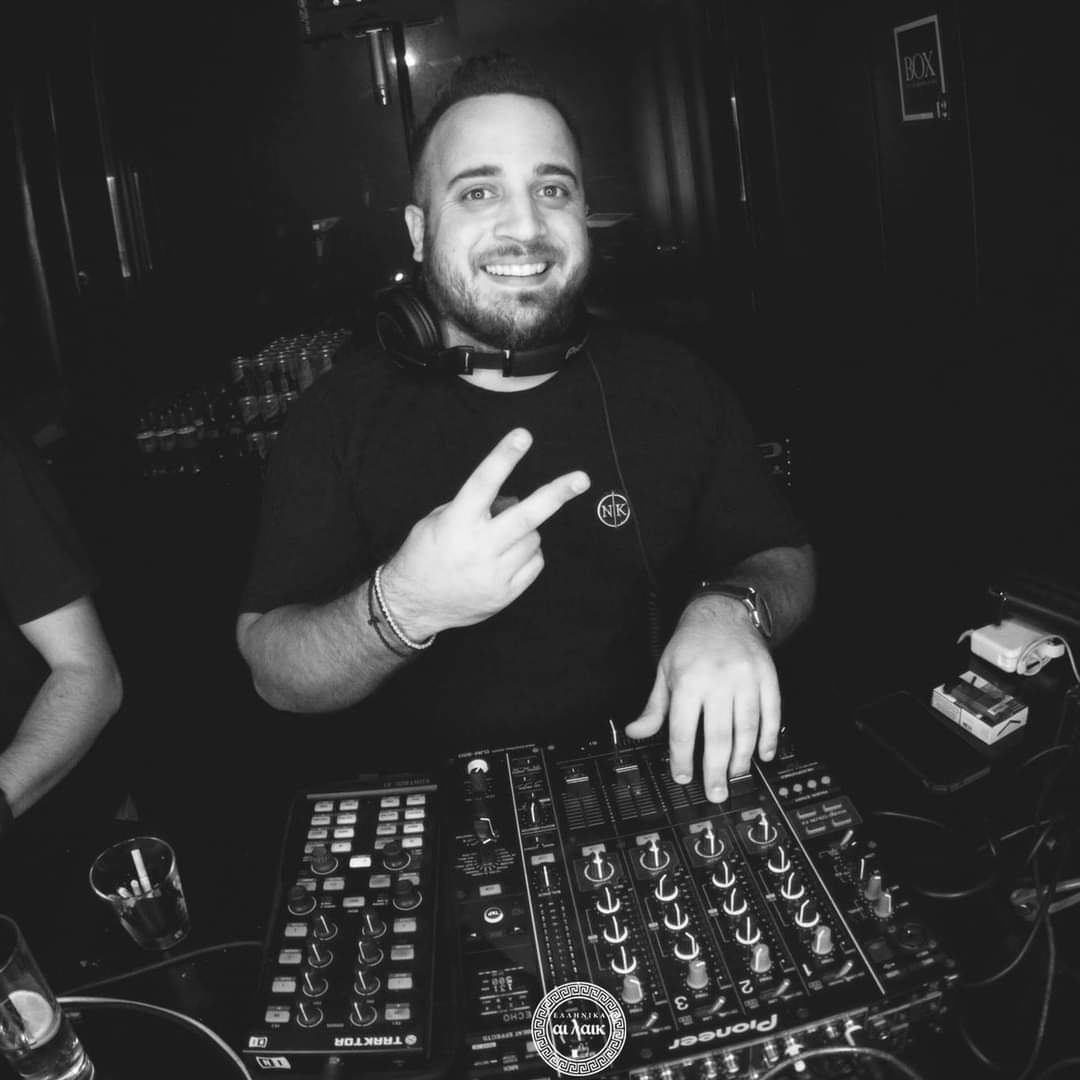 DJ Pizelcan definitely add life to any party. His beats will make even a non-dancer hit the dance floor. The resident DJ of the hottest beach bar "Cabana" in Cyprus plans to take his music to Europe.
Born in the coastal town Paphos of Cyprus, Pizel was passionate about music since he was a kid. In the year 2006, he took his hobby seriously and decided to pursue it.
His big break came when he was a student in Manchester. He became the resident DJ in the biggest international student event run in the UK – The Erasmus parties. These parties changed his course of life forever.
"It was here that I started to realize that I can put my passion into my dream job. As my popularity began to grow, so did my schedule as I started to travel around the UK to play at various student run Greek nights", said the DJ.
After that party, he picked up a residency back Loft Club in Paphos, and in 2012 he became the resident DJ at Summer Club Paphos – one of the most prestigious clubs in the island. He got a chance to play with various local and international songwriters.
Over the years, he played at some of the most popular clubs, events and parties across Cyprus and the United Kingdom.
Today DJ Pizel has become synonymous with the definition of great music. Whenever he is behind the console, people know they are going to have a great time. His beats and groove get people burning the dance floor for hours.
He is also currently remixing and producing for famous singers.
As a resident DJ at the most glamorous beach bar of "Cabana" in Cyprus, Pizel has legions of loyal fans that attend the club just to hear him play.
DJ Pizel plans to tour Europe next year with his music.
For more information, please visit: http://www.djpizel.com
Media Contact
Company Name: DJ Pizel
Email: Send Email
Country: United States
Website: http://www.djpizel.com