Women Clothing Online Store21 Announces Latest Women Skincare Products Peel-Off Face Mask for Eliminating Blackheads
Women can now attain 100% healthy and smooth skin by making use of Peel-off Face Mask made from quality ingredients that supply the skin with rich minerals and promotes healthy living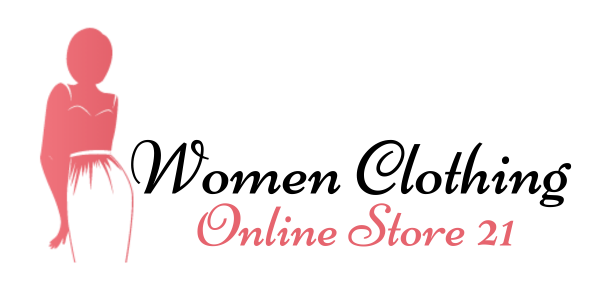 Hampton, VA – Women Clothing Online Store21 is proud to announce its latest offers and collection of women skincare of peel-off face masks. Customers can select from a list of top-quality products made by reputable companies to improve their beauty and physical appearance.
These peel-off face masks help remove blackheads and achieve a perfect, smooth facial look that promotes beauty, elegance, and style. They are easy to use, affordable, and have become one of every woman's most important beauty products.
Young women between the age of 18 and 45 want to look young, powerful, and successful. But nature will always have its way, and the environment also contributes to skin challenges these women face. Women Clothing Online Store21 took the responsibility of helping women find the right product to help them eliminate blackheads so they can have spotless skin. They spend a considerable amount of time scouring the internet and researching to curate the best products based on ingredients, price, reviews, testimonials, and other aspects.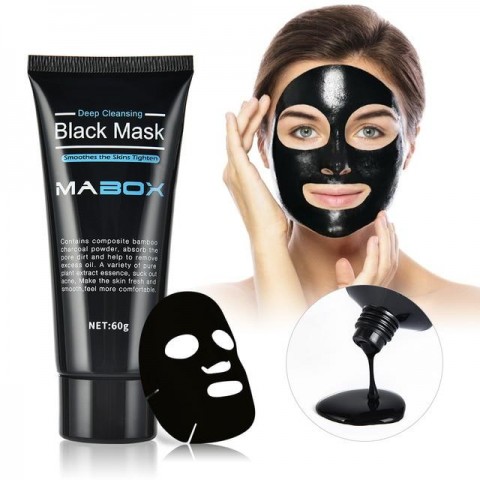 When selecting a beauty product, it is essential to consider the quality of the ingredients used in making it. Each of the Peel-off Face Mask on the online store is made from top-quality ingredients, some of which are natural and organic. One of the best ingredients in the products is the Dead Sea Mud. It has several benefits, including skin detoxification and exfoliation, alleviating dry skin conditions, anti-aging, and acne treatment. It also contains at least 21 different minerals which help to improve the condition of the skin.
The Peel-off Face Mask products are safe to use, certified by relevant authorities, and have no side effects. All they do is help the consumer achieve smooth and clear skin with deep facial cleansing.
Customers can visit the collection page and start shopping for their preferred product. They can select where they want the product to ship from, including the US, UK, France, and China, and choose the number of items into their shopping cart before proceeding to checkout. Shoppers can make payments with PayPal, ShopPay, AmazonPay, GPay, and more. All items are shipped within 24 to 48 hours of placing an order.
To start shopping for Peel-off Face Mask products, please visit https://women-clothing-online-store21.com/collections/blackhead-removal.
For more information on Women Clothing Online Store21, please visit https://women-clothing-online-store21.com/.
About Women Clothing Online Store21
Women Clothing Online Store21 is a reputable online store offering the best shopping experience for women. They have clothing, beauty products, cosmetics, and other items that make life better for their customers.
Media Contact
Company Name: Women Clothing Online Store21
Contact Person: Media Relations
Email: Send Email
Phone: 757 660-3035
Country: United States
Website: https://women-clothing-online-store21.com/