Kaylene Chute Drops Her Debut Single Skimming the Surface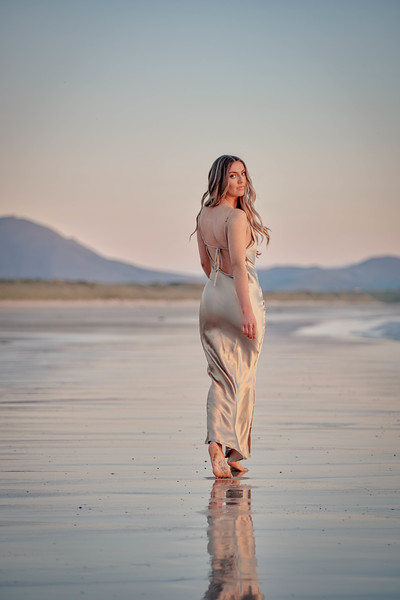 Talented singer and songwriter, Kaylene Chute, announces the release of "Skimming the Surface," her debut record, as she officially introduces herself to music lovers across the globe.
Kaylene Chute has taken her pursuit of using her songwriting skills and amazing vocals to touch lives across the globe to another level as she drops her first single titled Skimming the Surface. The multifaceted entertainer will officially drop the record on Friday the 15th of July, 2022, to be available on all major streaming platforms, including Spotify.
"I am fueled not only for my passion to listen to and create music but to also feel music in my soul. I am eager to learn about the music industry and to grow professionally within the industry." – Kaylene Chute.
The music industry has evolved over the years, with several acts emerging to deliver captivating content across genres. However, Kaylene Chute is looking to take the listening experience to a whole new level, a claim substantiated by the upcoming release of her first record, Skimming the Surface.
Kaylene Chute always had music in her DNA, beginning songwriting at a very young age. She was able to overcome the sense of insecurity and lack of confidence in her songwriting and singing skills to start sharing her art with others via Instagram. The gorgeous singer caught the attention of the producer of Skimming the Surface, who reached out to her on Instagram, and the rest they say is history.
Skimming the Surface will undoubtedly set the pace for more great works to come from the beautiful, talented Kaylene Chute as she takes her craft to more people in different parts of the world. There are also plans to drop the video to Skimming the Surface on YouTube.
For further information about Skimming the Surface and other works from Kaylene Chute, visit Instagram, TikTok, and Distrokid.
Media Contact
Company Name: The Singer's Company
Contact Person: Kaylene Chute
Email: Send Email
Country: Ireland
Website: https://www.instagram.com/kaylene_chute/?hl=en