Plexins' Global SMS Service Now Live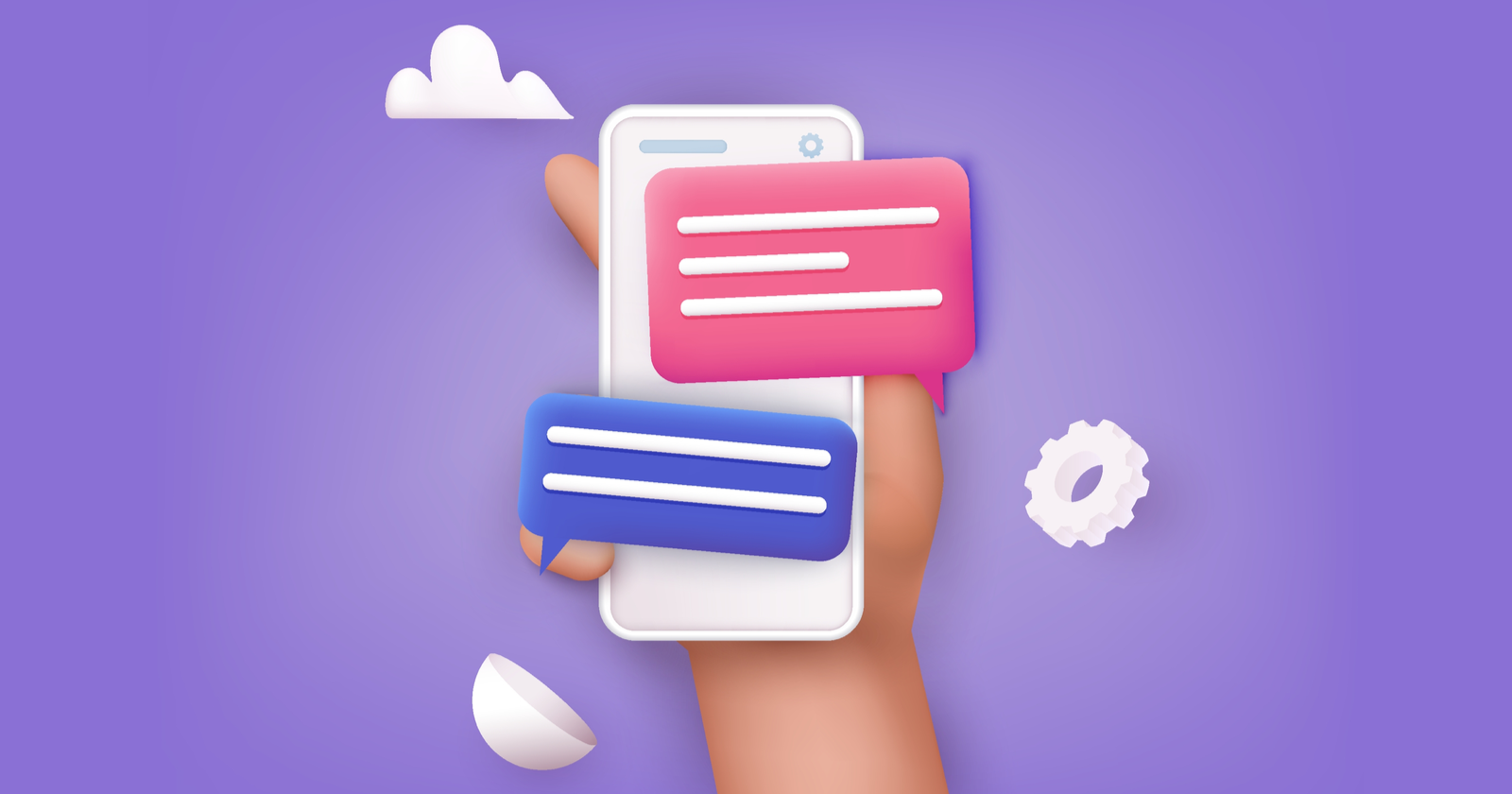 Delighted to announce that Plexins' global SMS service is now live! This means that the Plexins brand can now send SMS and email marketing messages to customers in more than 210 countries. Plexins' low price and powerful features make Plexins the perfect platform for international marketing campaigns. Contact Plexins today to learn more about how Plexins can help you grow your business globally.
Free SMS and email marketing platform Plexins has announced that its global SMS service is now live. The service enables the Plexins brand to send text messages to customers in more than 210 countries at the lowest possible cost. Plexins is committed to providing the best possible service to its customers and this new SMS service is another example of that commitment.
"Our goal is to help Shopify brands reach their full potential," said the Founder and CEO of Plexins. "These new features make it easier for brands to create beautiful pop-ups that capture attention and convert visitors into customers."
Plexins is the free SMS & email marketing platform built for Shopify brands. All features are free, including the lowest SMS & email price, global SMS sending, and service in 210+ countries. For more information about Plexins, visit www.plexins.com.
Media Contact
Company Name: Plexins
Email: Send Email
Country: United States
Website: https://www.plexins.com/