Emergency Oil Delivery Inc Urges Long Island Residents To Prepare For The Cold Season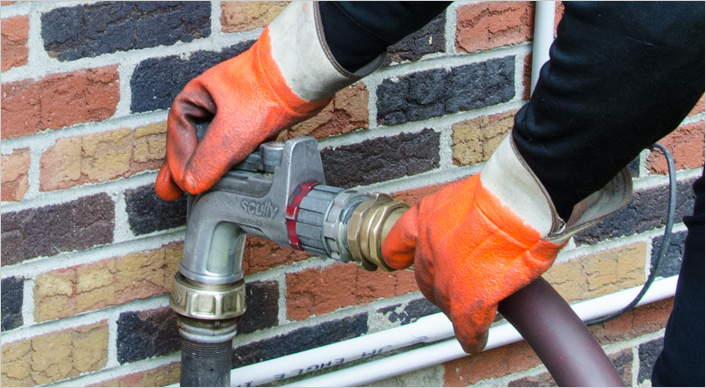 Ronkonkoma, NY – September 1, 2023 – With temperatures dropping and winter just around the corner, it's important to make sure your home is ready for the cold weather.
"We want to remind Long Island residents to prepare for the cold season," said Joseph Brent, CEO of Emergency Oil Delivery Inc. "It's important to inspect your oil tank, heating equipment, and schedule an annual tune-up and cleaning. In addition, keep a close eye on your oil tank and order fuel accordingly."
Emergency Oil Delivery Inc. is a full-service oil delivery company that provides emergency oil delivery to Long Island and Queens residents. They offer a variety of services, including oil tank inspections, heating equipment inspections, and annual tune-ups and cleanings.
In recent years many fuel companies on Long Island are experiencing delays because of what they say is "unprecedented demand." Compounding the problem is a statewide shortage of qualified delivery drivers. Some suppliers have stopped taking new customers.
"We understand that the cold season can be a stressful time for homeowners," said Smith. "That's why we are here to help. We want to make sure that Long Island residents are prepared for the cold weather and that their homes are safe and comfortable. One of the best options to ensure a steady supply of oil to your home year-round is an automatic delivery plan. That makes it easy for a consumer to budget. Makes it easy to plan. You don't have to call in for deliveries," Brent says.
Emergency Oil Delivery Inc. recommends that homeowners inspect their oil tanks and heating equipment before the cold season begins. This will help ensure that the equipment is in good working order and that the oil tank is not empty. They also recommend scheduling an annual tune-up and cleaning as early as possible to ensure that the equipment is running efficiently and safely.
Media Contact
Company Name: Emergency Oil Delivery Inc.
Contact Person: Joseph Brent
Email: Send Email
Country: United States
Website: https://emergencyoildeliverylongisland.com/