ImpaktMaker: Revolutionizing Art with Wisdom and Purpose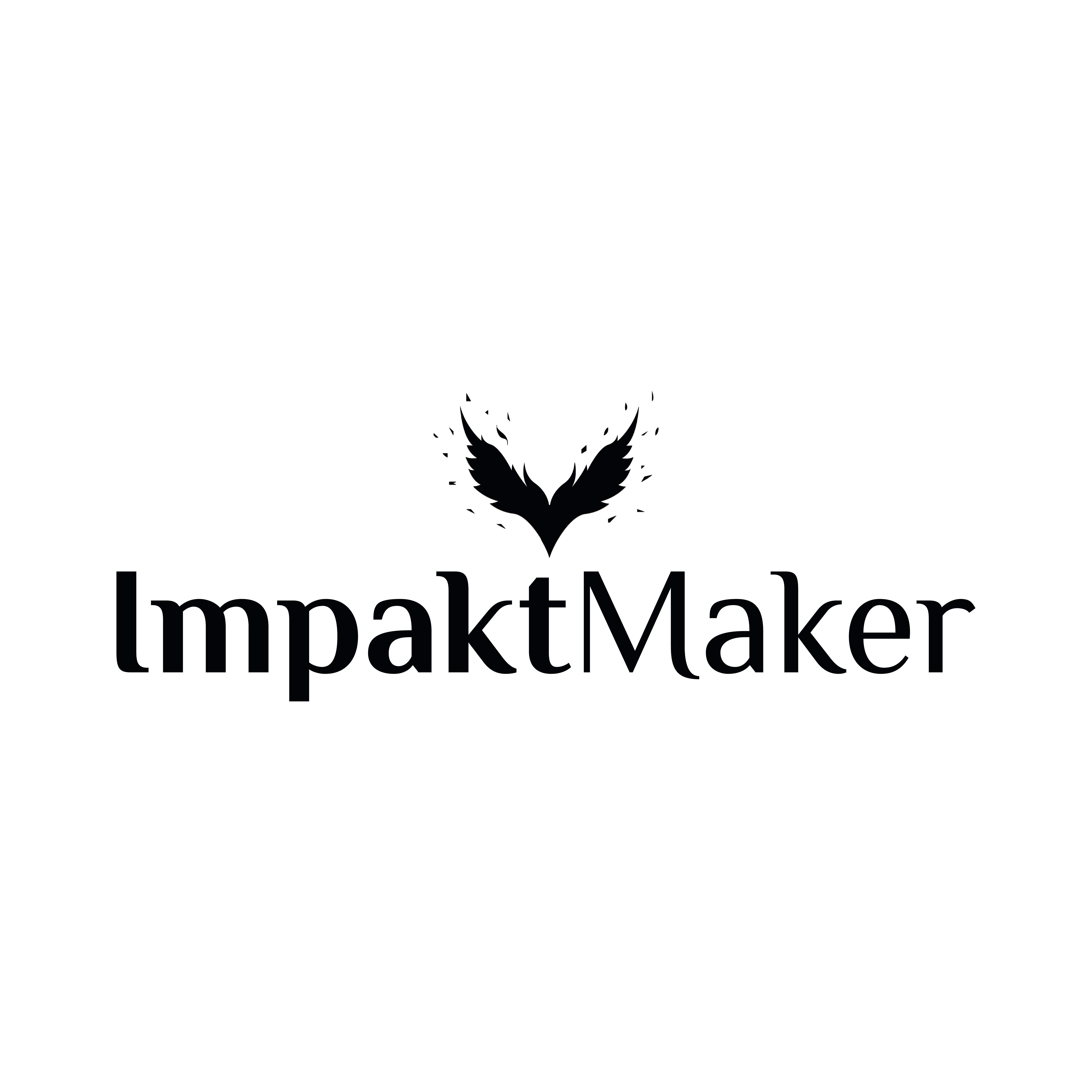 ImpaktMaker: Where Art Meets Impact
ImpaktMaker, an Accredited Evolved Enterprise and Pledge 1% Member, announces its transformative initiative to bridge the gap between influential impact makers and art lovers. Departing from the conventional transactional model, this pioneering organization is ushering in an era where art does more than just please the eye—it impacts the world.
Art with a Purpose
More than just a visual treat, each masterpiece curated by ImpaktMaker carries a profound message. Every purchase made is intrinsically linked to a noble cause. Whether it's to provide meals for children, support shelter animals, or bring clean water to underprivileged families, your acquisition is a beacon of change. This unique approach ensures that while customers adorn their spaces with exquisite art, they are also contributing to significant global transformations.
The Need for a Dedicated Artistic Partner
Impact makers—authors, speakers, YouTubers, podcasters, and visionaries—often find themselves without a dedicated partner to immortalize their words in art form. ImpaktMaker recognizes this gap, offering them an unparalleled platform to transform their inspiring quotes and wisdom into captivating artwork.
Conversely, fans and followers of these impact makers have longed for a singular place. A haven where they can both support their beloved icons and have the transformative wisdom they cherish turned into tangible art. ImpaktMaker is the answer to this collective call.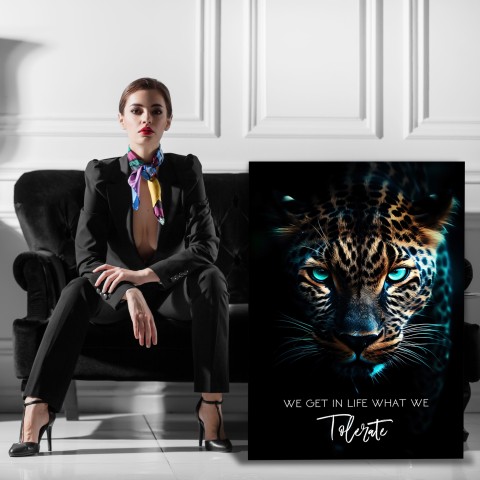 Redefining Content Consumption
The world of YouTube and podcasts is fraught with disruptions in the form of sponsorships and ads that often don't resonate with the core content, detracting from the user experience. ImpaktMaker's initiative is a refreshing departure from this norm. No longer do listeners have to endure car ads while delving into personal growth insights. By curating licensed artwork, ImpaktMaker offers a harmonious blend of art and wisdom, without interruptions.
A Movement Beyond an Enterprise
ImpaktMaker isn't just a business; it is a movement. A movement that endeavors to infuse walls with inspiration, bridge the distance between impact makers and their ardent followers, and contribute to causes that matter. It's an invitation to embark on an extraordinary journey, where every art piece serves as a reminder of the power each individual holds to effect meaningful change.
Conclusion
ImpaktMaker stands at the intersection of art, impact, and commerce. By providing a platform for impact makers to monetize their wisdom through licensed artwork and allowing fans to indulge in purposeful art, it is reshaping the landscape of the art industry.
Visit ImpaktMaker Today:
Step into a realm where art meets purpose, wisdom finds a canvas, and every purchase paves the way for change. Dive deep into a curated collection and join a community committed to making a mark, one art piece at a time.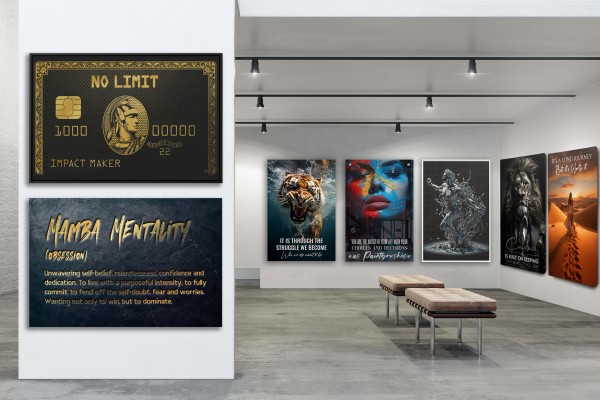 Media Contact
Company Name: ImpaktMaker
Contact Person: Support
Email: Send Email
City: Scottsdale
State: AZ
Country: United States
Website: www.impaktmaker.com